(BPT) - From chasing your kids around to the demands of work and life, there are often just not enough hours in the day, let alone any time for yourself. But as hectic as your schedule may be, you deserve moments of zen. Even if it's just a few minutes each day, your health and sanity depend on it.
Overwhelmed about how to make that happen? Here are some simple tips to finding the time.
1. Add 'me' to your to-do list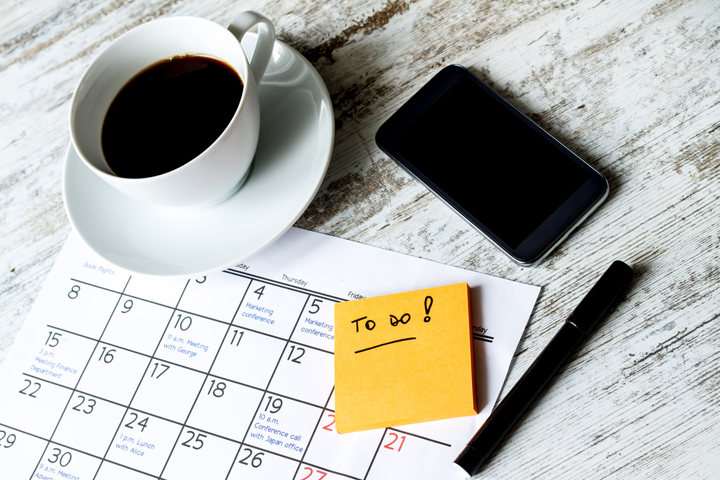 Pencil in your alone time - and don't flake on yourself! By dedicating a portion of your planner to 'me time,' you will hold yourself accountable and prioritize the rest of your schedule accordingly.
2. Make it worth your while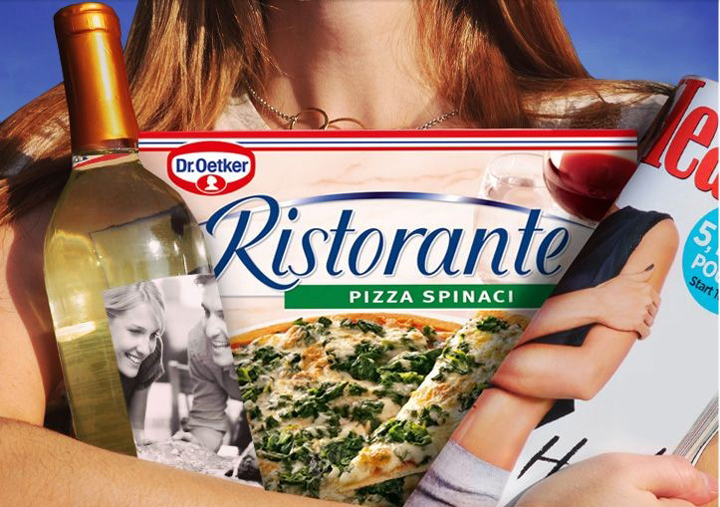 Treat yourself to a gourmet meal without the stress of cooking or the dent in your piggy bank. Consider picking up a Ristorante Pizza by Dr. Oetker on your way home from work for a deliciously relaxing night in. The choice toppings and deliciously thin and crispy crust are best complemented with a glass of wine. Check out the store locator to find these pizzas near you. If your grocery store doesn't currently sell Ristorante, you can put in a request with the store manager.
3. Take the term 'lunch break' literally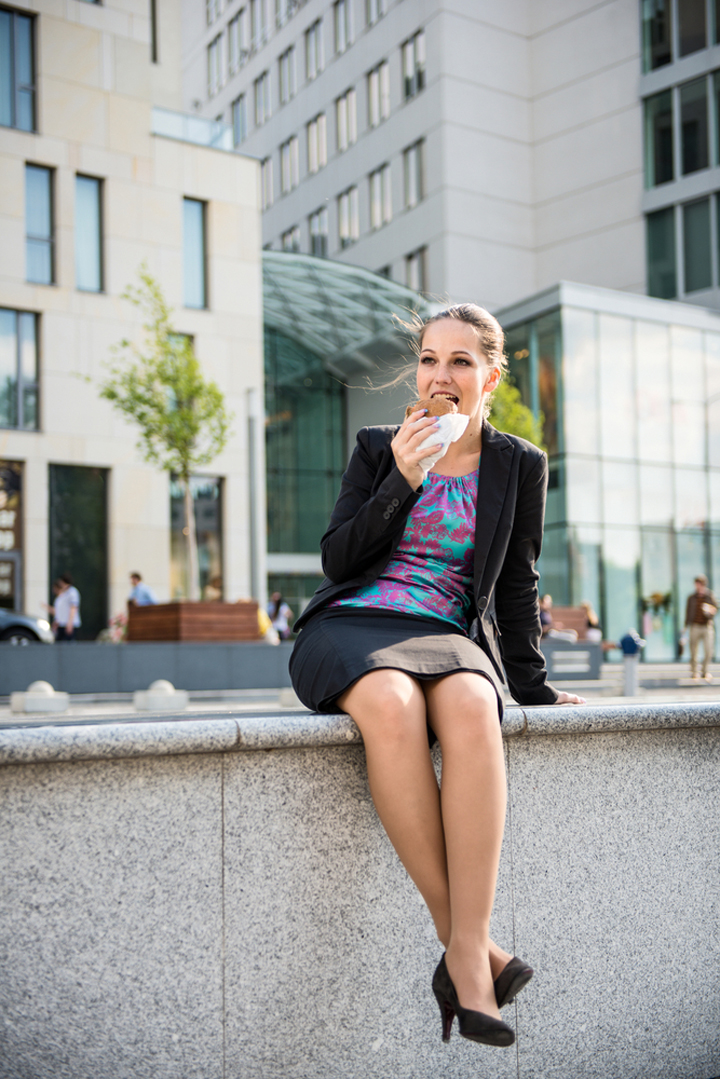 Escape office stress with a restorative lunch break. Many of us eat lunch at our desks while multitasking emails, but slipping outside during the day-even for just a quick breather-can do wonders to your mental state. Take a stroll around the block or grab a table at a nearby coffee shop and catch up on your favorite book.
4. Take a night off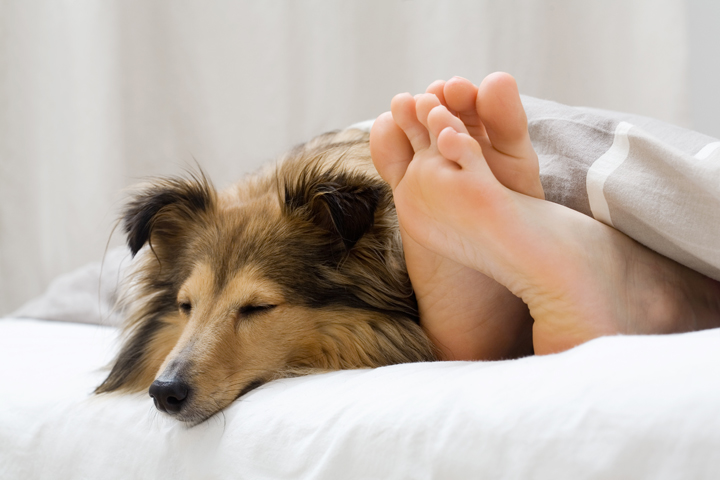 Set aside your chores for one night and instead spend time doing something you enjoy. Catch up on your favorite TV show, call an old pal or cuddle with your furry friend instead of worrying about all the items on your to-do list. It can wait.
5. Switch up your routine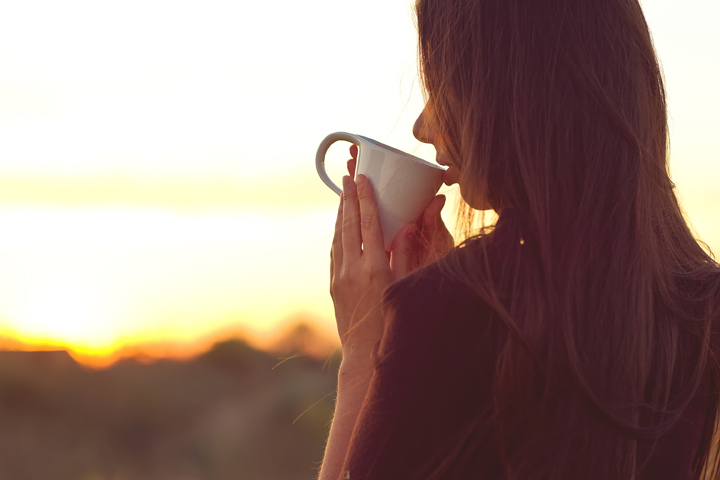 If you find yourself running crazy from the moment you get out of bed, consider setting your alarm 15 minutes earlier and using that time just for you. The early morning hours can be especially peaceful and perfect for a leisurely breakfast or meditation.
For more on 'me time' and how to find your special treat, visit oetker.us or facebook.com/DrOetkerUSA.