Fashion & fitness
2015-09-09
(BPT) - More and more Americans are discovering the benefits of dermal fillers, which are most commonly used to smooth out wrinkles to create a more youthful look. Last year, there were more than 2.3 million injectable filler procedures, a 16 percent spike from two years ago, according to the American Society of Plastic Surgeons. With breakthrough treatments like Bellafill that can provide lasting correction for years instead of months, it's likely these numbers will continue to climb. In response to the public's growing curiosity about dermal fillers, here are five important facts you need to know:
1. Resume normal activities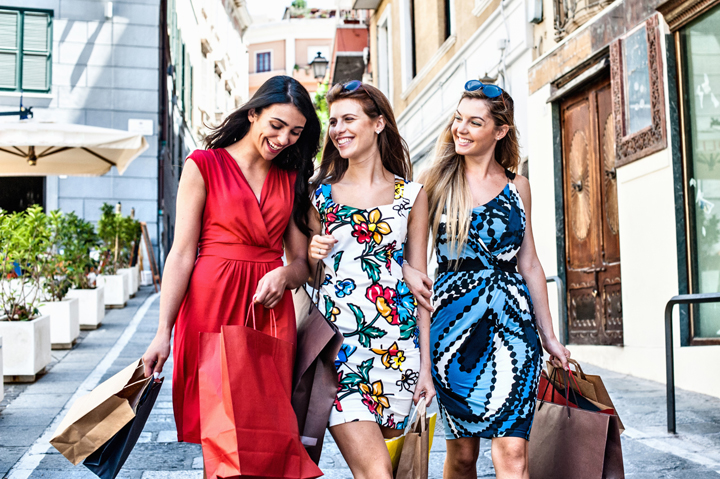 Unlike plastic surgery, which can involve weeks of healing, there is little to no recovery time required with dermal fillers. After treatment, you can resume most activities-with a rejuvenated look-right away.
2. Long-lasting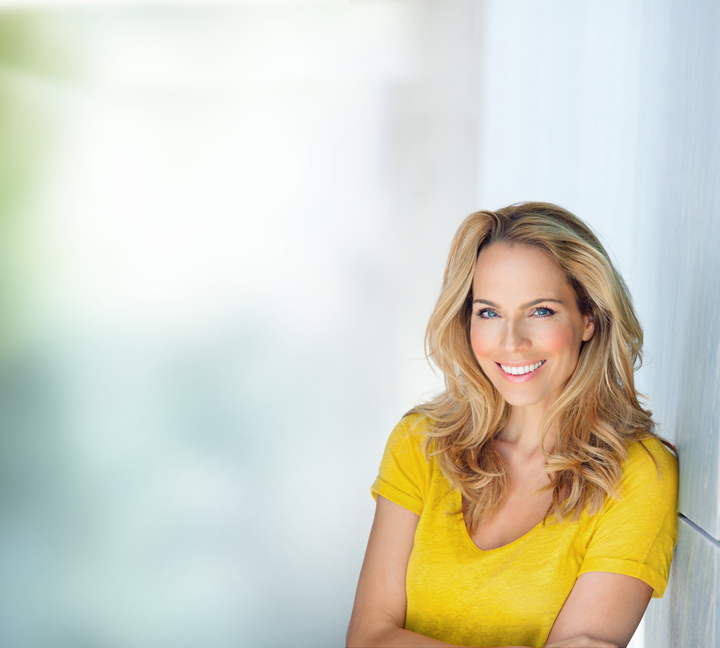 The days of dermal fillers only lasting six to 12 months are over. A recent clinical study confirmed the long-term safety and effectiveness of Bellafilltreatment for smile lines through five years, with high patient satisfaction.
3. Not just for wrinkles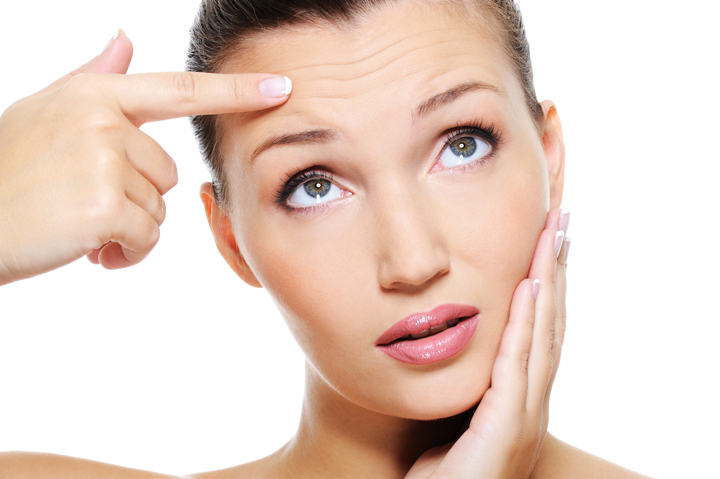 There are many dermal fillers on the market and some are known to make a dramatic difference with acne scars, lips, crow's feet, cheeks and even change the shape of the nose. In such scenarios, cosmetic injections can prove to be a non-invasive alternative to surgery, and allow you to avoid the anxiety that's often associated with going 'under the knife.'
4. No pain and a natural look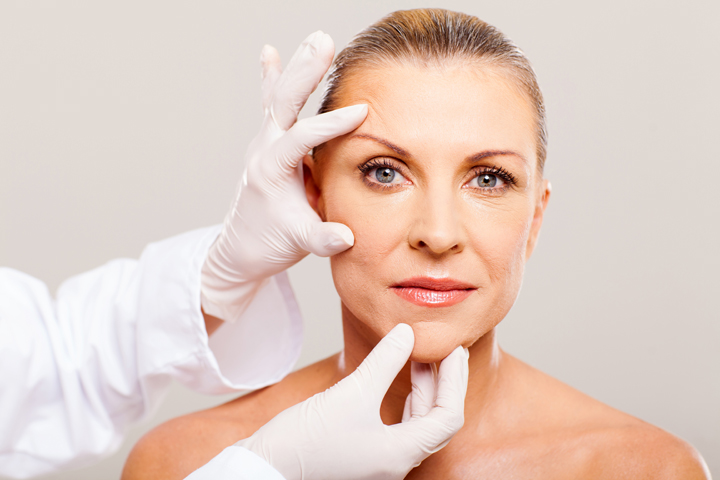 For younger-looking skin, dermal fillers are designed to replace lost volume below wrinkles for beautiful, natural-looking correction. Look for fillers that also contain an anesthetic for increased comfort during treatment.
5. Find a board-certified physician
Dermal fillers should only be administered by a licensed healthcare practitioner. Board-certified dermatologists and plastic surgeons undergo years of education and training to help patients achieve their aesthetic goals.