fashion & fitness
2015-06-18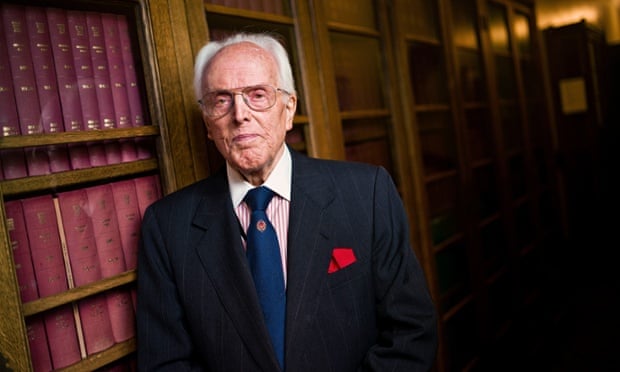 "I have seen great strides since the 1950s, when I was advised to 'put away and forget' my late daughter Shelley, who had Down's syndrome. However, expected £12bn cuts to social security, combined with huge reductions in funding for local government, and therefore social care, is causing fear and anxiety among the 1.4 million people with a learning disability and their families in the UK."
Rix said the drastic cuts to support services for people with learning disabilities and carers over the past five years have had devastating consequences for many families, and that these would only continue.
Many councils in England and Wales have reduced spending on portage, a speech and language therapy home visiting service used to prepare individuals up to five years old with learning disabilities for mainstream schooling, while almost one in five councils do not provide any portage services at all, Mencap said.
Spending on short breaks for carers was also cut by more than half the authorities in 2012-13, while nine out of 10 family carers reported high levels of stress. Mencap claimed that many family carers said the pressure of caring had led them to consider giving up work.