fashion & fitness
2015-06-18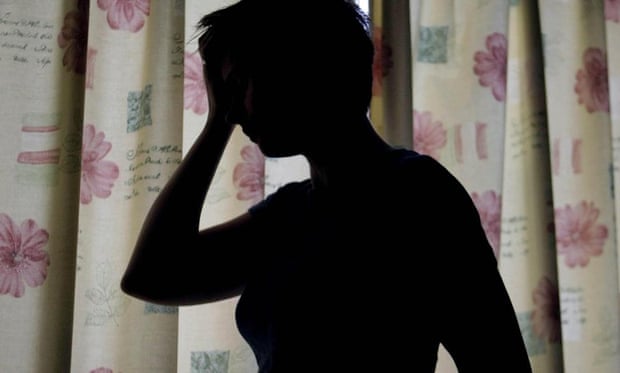 The number of children referred to social services in the UK is at its highest since data was first collected in 2010, a report by the NSPCC has revealed.
In a detailed analysis of the safety of our children, the charity said the sexual abuse of children in some areas of the UK was so common it was viewed by children as a normal way of life.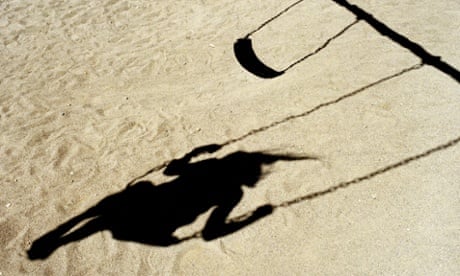 Number of sexual assaults reported on children rises to 85 a day
Read more
But while sexual abuse, grooming and exploitation remained high on the agenda of the media, politicians and the charitable sector, it was neglect that was the main reason vulnerable young people were placed on at-risk registers, according to the report, How Safe Are Our Children?
The number of children referred to social services in England in 2013-14 – 570,800 – was the highest on record, the report said. Since 2002, the number of children in the child protection system has risen by 80%, and for every child officially at risk, the NSPCC estimates there are eight more who have suffered abuse and remain outside the system.
The charity revealed police recorded the highest number of sexual offences against children under 16 for 10 years in 2013-14, at 36,429 offences. But there is a gulf, the NSPCC says, in the support needed for children, with up to 55,000 in need of clinical and therapeutic help left without support.
Peter Wanless, the charity's chief executive, said the picture that emerged from the report was one of children in need not being supported, while he said more victims were coming forward to report abuse.
"As our report shows, the challenges in keeping future generations safe are myriad and complex," Wan