(BPT) - Ahhhh … summer break. The thought still sounds exciting, but the reality is adults really don't get a break during the summer. While many people resort to 'enjoying' the summer from their desks, you owe it to yourself to stop the cycle, get out and take back a little piece of that summer break from yesteryear.
Here are seven adult-friendly ways to add a little 'break' to your summer.
1.It's all fun and games.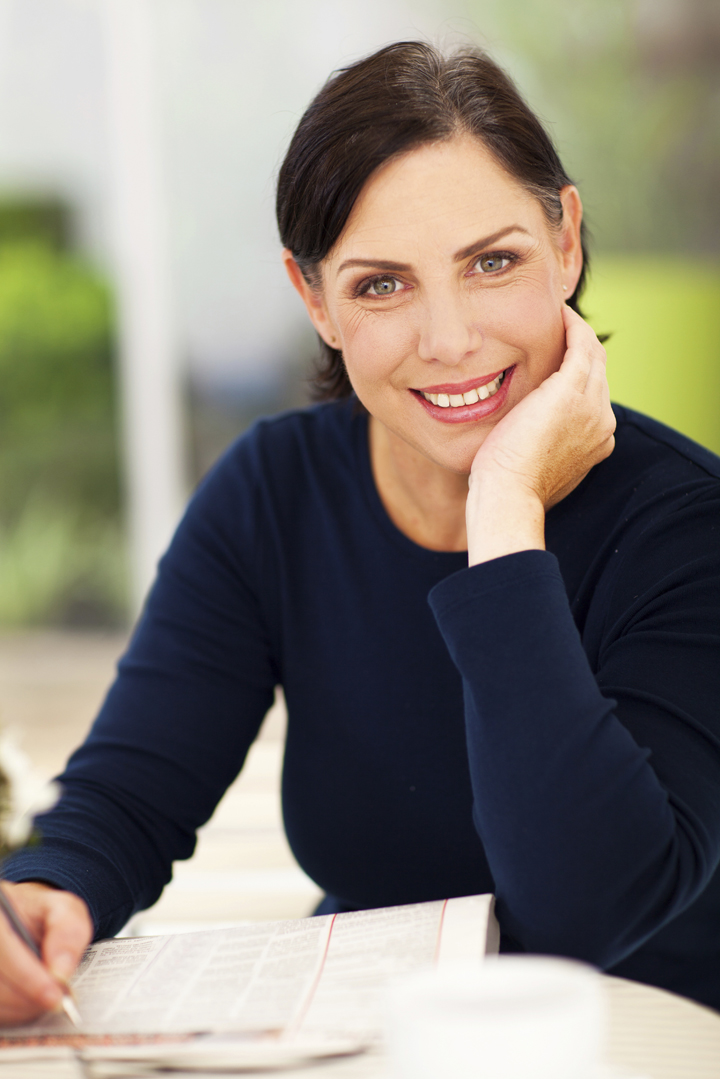 Put 15 minutes on your calendar and play a game. Whether it be a simple game of solitaire or completing a puzzle, take time each afternoon to do something fun…it will help clear your mind and bring a little joy into your day.
2. Dance break.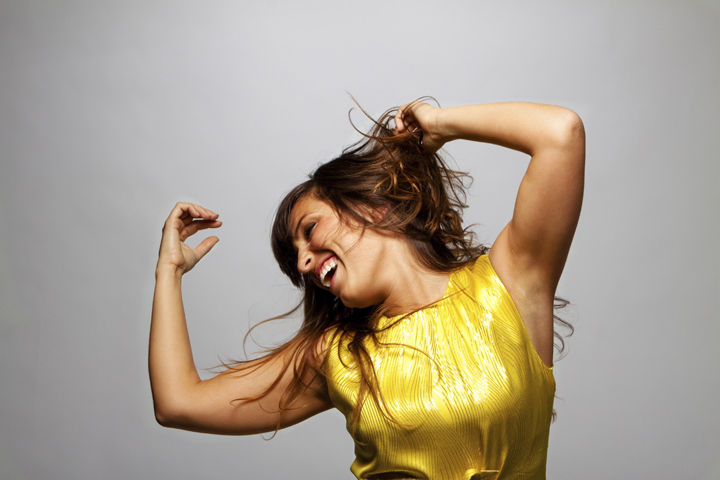 You don't need to go to a club to get in your dance fix. Crank up your favorite tunes and take some time to shake it. Worried about your neighbors complaining about the noise? Throw on your headphones and enjoy a 'silent disco.'
3. Enjoy some retail therapy.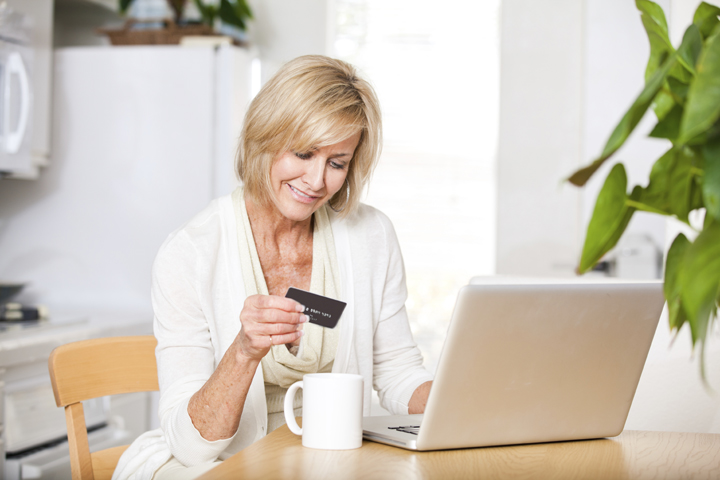 These days your computer doubles as a mall. Why not take a break and do a little shopping for yourself? There always seems to be a sale going on online…so drop what you're doing and treat yourself!
4.Shake up the 'snack-us quo.'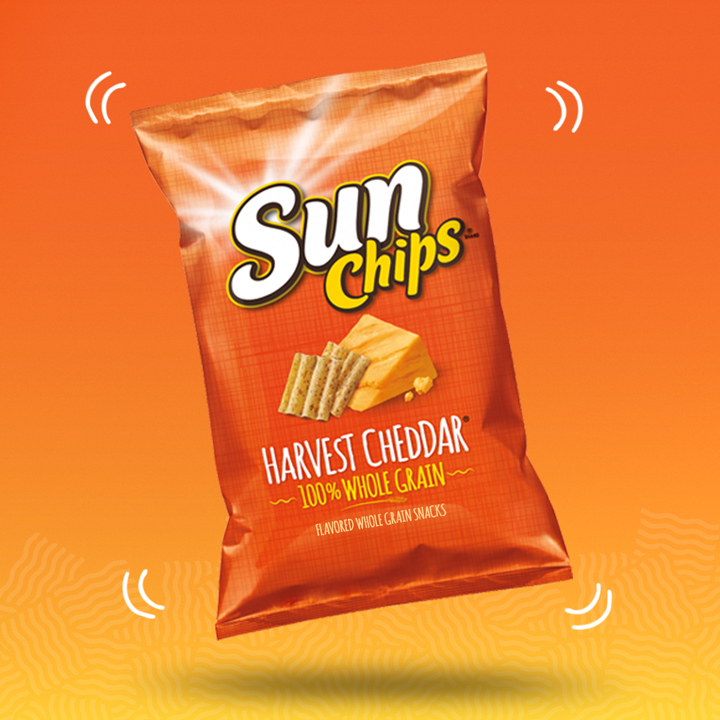 Snacks were often the best part about recess. Let your creativity flow and design your own one-of-a-kind treat for an afternoon break. Start with a unique snack like SunChips, which include 100 percent whole grains, and let your taste buds take it from there. Start a trend by sharing an image with your recipe on social media using #UniqueInEveryWave, and encourage your friends to do the same!
5.Re-live an episode of your favorite show.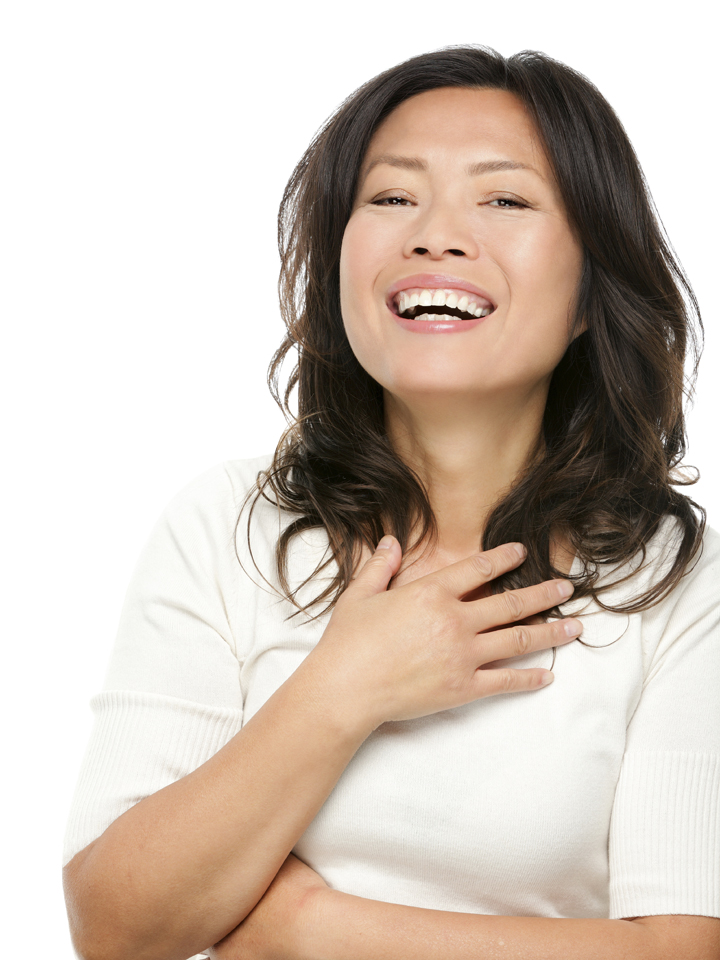 Can't get enough of reality TV? Peruse the often hilarious online recaps of your favorite shows. Many shows have a solid fan base that loves to rehash the previous night's episode. Take a few minutes to find your favorite rundown and read it weekly or watch online.
6. Have a mock-tail.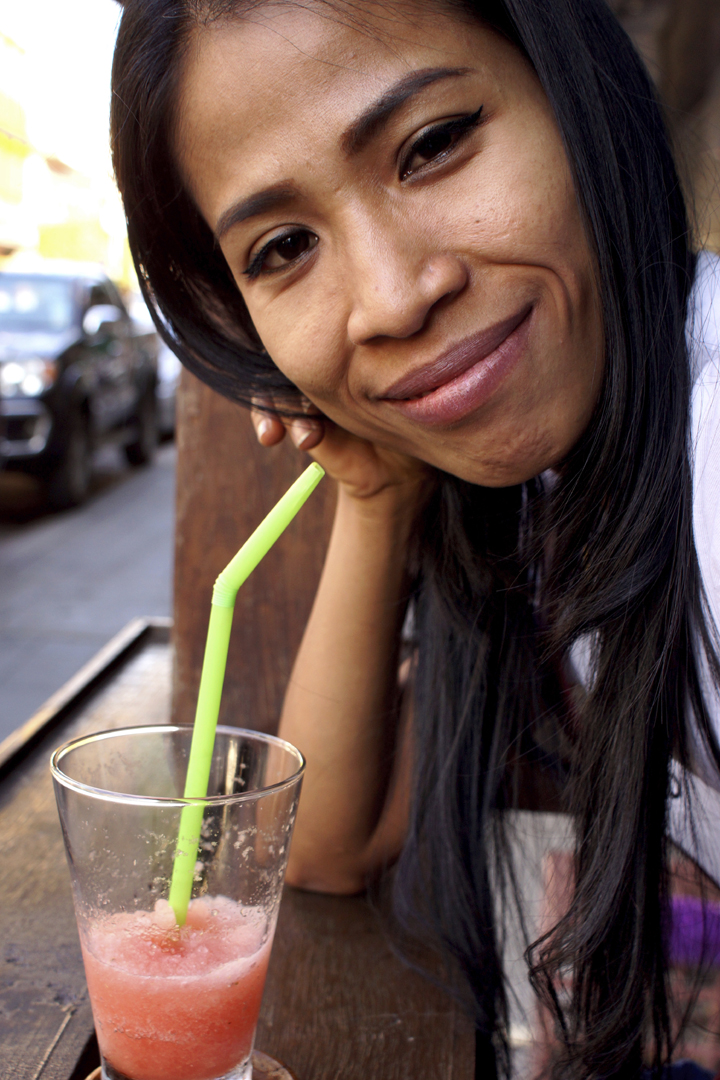 Order a non-alcoholic frozen cocktail during lunch. The fruity-fun drink will make it feel like you're in paradise without derailing your day.
7. Take it outside.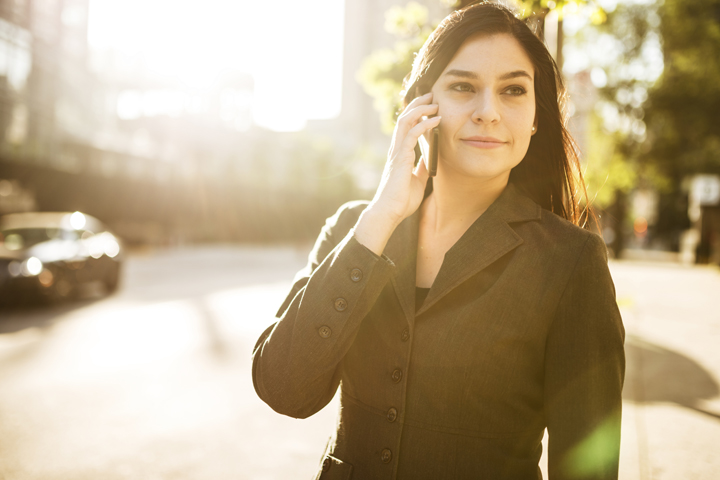 A lot of us spend countless hours on phone calls every day. Whether it be work business or personal business, why not take some of your conference calls in a park or poolside? Sometimes it feels impossible to find time to get some fresh air, but these days technology allows you to be productive anywhere.
Kids look forward to summer vacation all year long, but who says adults can't make it feel like a break, too? By incorporating small breaks into your schedule, you'll recharge your batteries and make summer the most enjoyable season of the year.
To learn more about the unique whole grain goodness of SunChips snacks, visit www.SunChips.com.