(BPT) - Ahhh, college game day. After a long week on the daily grind, it doesn't get much better than gathering around the television with friends to watch your favorite team. Game day is one of those special traditions Americans across the country enjoy every Saturday during college football season. Here are eight reasons we love game day - and one reason we don't. So call a timeout and see how our favorites line up with your teammates.

1st Down. The food!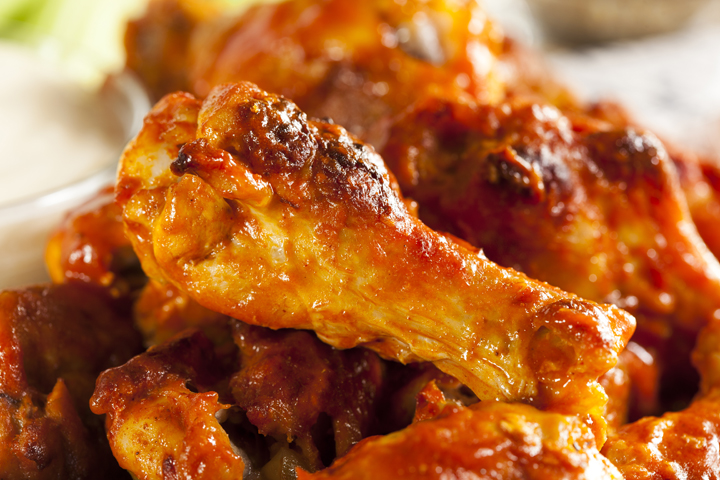 Nachos, chicken wings, infinite dips - what's not to love? Football fare is always a game day highlight, whether you're grilling outside and tailgating for the season opener, or you're bundled up on the couch during those late-season contests. Game day rewards your culinary creativity and it's always a smart play to try everything on the menu.
2nd Down. Huddling up with friends.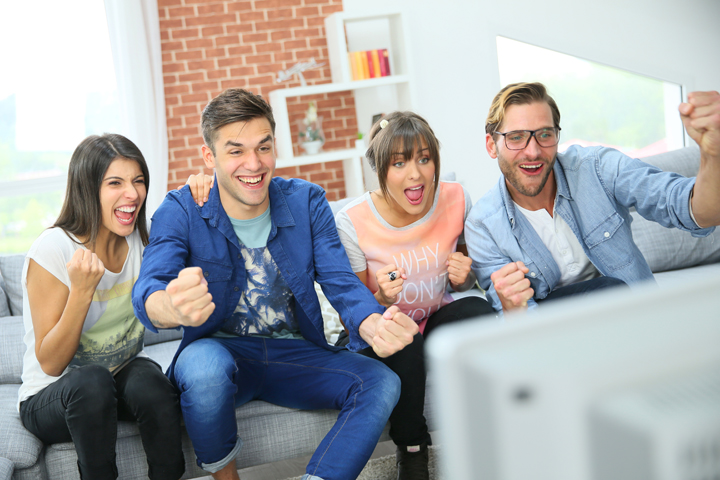 Spending time with friends makes any Saturday more enjoyable. Celebrate the big victories and console each other after those difficult losses. It's all easier when your favorite teammates are with you until the last second ticks off the clock.

3rd Down. Lining up against our rivals.
There's one in every group - that person wearing the wrong color shirt and cheering for the other team. Who invited them anyway? Rivalries make game day memorable and add a little extra excitement to that big victory. So the next time someone invites a rival to your house on game day, try to keep the gloating to a minimum when your team comes out on top!
4th Down. He could. Go. All. The. Waaay!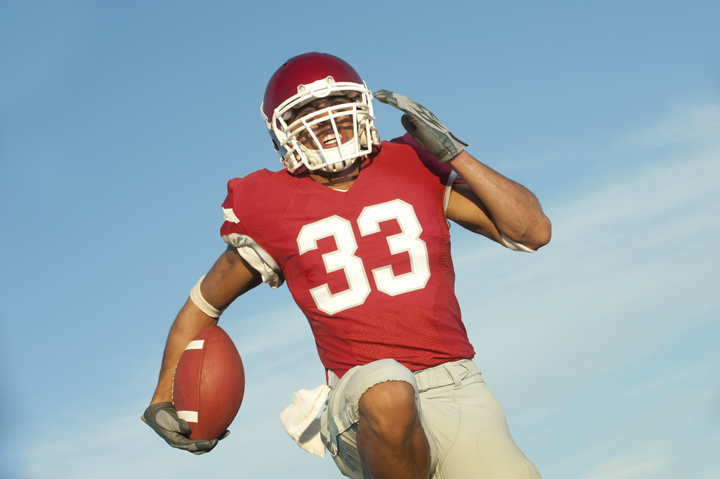 Football's fun because it's fast-paced and some of the best athletes have been clocked around 20 mph!1 As an official partner of the Heisman Trophy, Aflac tries to be just as fast as your Heisman hopeful. Aflac can now pay eligible claims in as little as one day* so when policyholders are sick or injured, they can get back in the game of life fast.
Penalty. We hate injuries.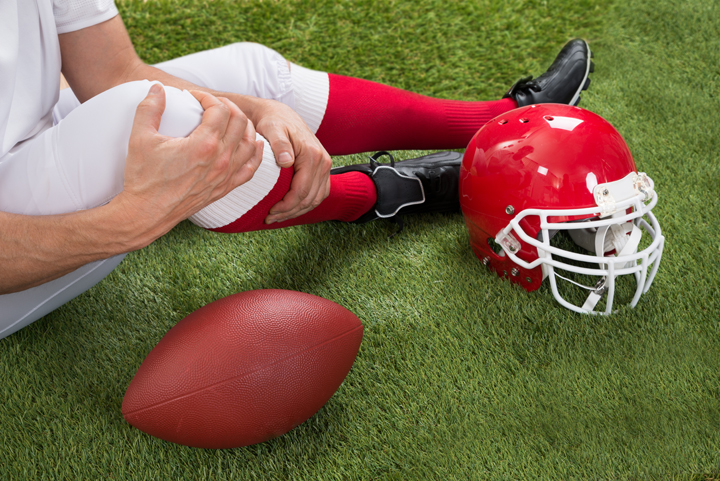 Injuries are the one thing we don't love about game day. The game is more fun when everyone stays healthy and injury-free. We want the best team to win without anyone limping to the sidelines. But, we hope those players all have a comprehensive insurance package, including supplemental insurance like Aflac's, to help cover out-of-pocket costs if serious injuries or illnesses do get them down. For now, back to the game!
1st Down. Any given Saturday.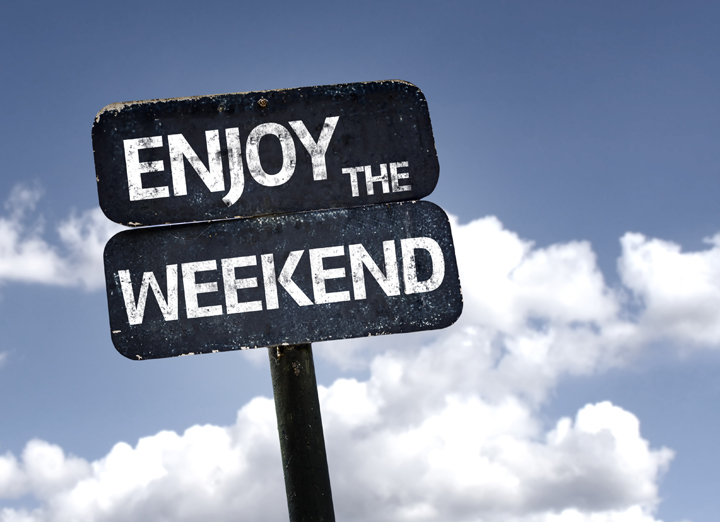 We love Saturday game days. Why? Because it's Saturday and that means you have an entire extra day off before you go back to work. So why not sit back, relax and enjoy the game? Make it an all-day affair, there's plenty of time to do everything else tomorrow.

2nd Down. Wearing our best uniform.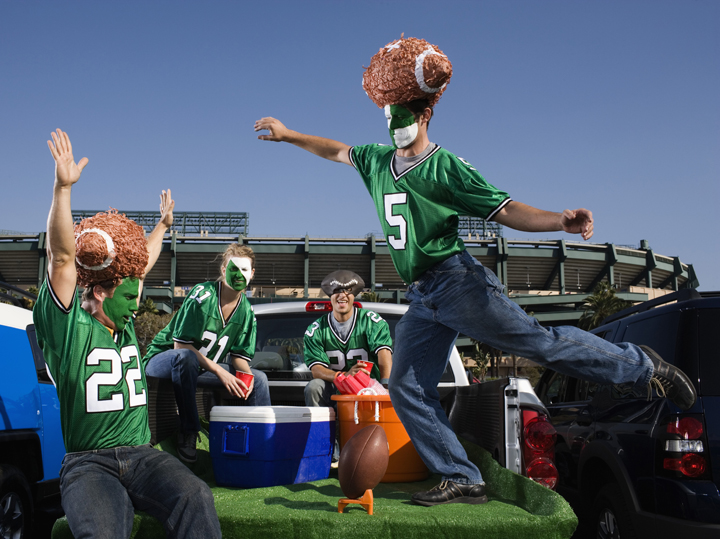 College football is like Halloween every Saturday - jerseys, spirit wear, overalls, face paint, and of course, dressing up like your favorite mascot. Anything goes on game day and looking the part is half the fun. So get creative and put on your best look; you may discover that you have super-fan potential after all.
3rd Down. A winning tradition.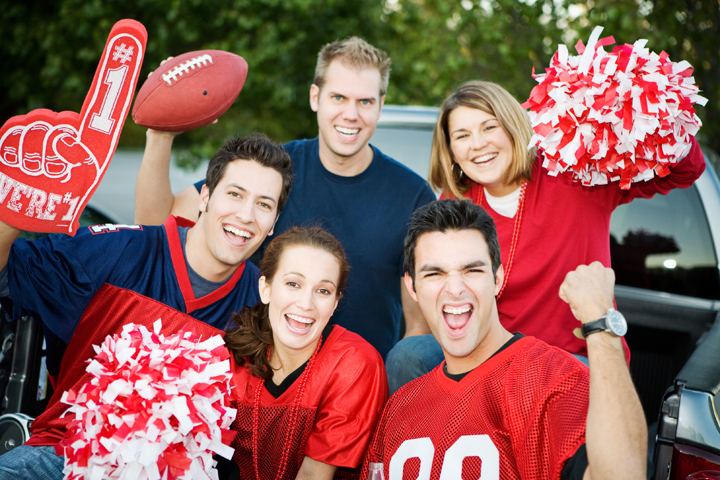 No sport can match the traditions of college football - historic conferences, long-standing rivalries and playing for all the trophies that make no sense to anyone who isn't a college football fan. Nothing makes us more excited than winning a bronze pig named Floyd, an old brass spittoon, a bronze boot or golden hat. If you understand the tradition, you know why they're all important.
4th Down. Changing plays and changing seasons.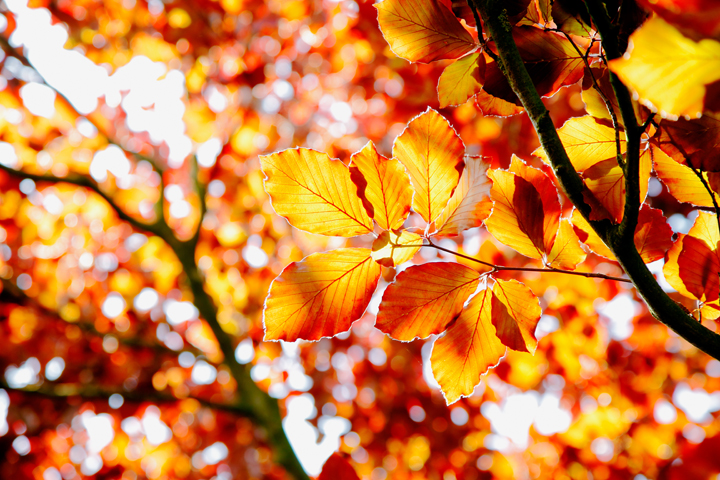 Football starts in the summer, runs through the fall and ends in the winter, so that means you can celebrate your favorite team right along with your favorite seasons, week after week. While the season comes to an end in the winter, keep your chin up - spring practice is just a couple months away and it will be football season again before you know it. Let the countdown to kickoff begin!

*One Day PaySM available for most properly documented, individual claims submitted online through Aflac SmartClaim® by 3PM ET. Aflac SmartClaim® not available on the following: Disability, Life, Vision, Dental, Medicare Supplement, Long Term Care/Home Health Care, Aflac Plus Rider, Specified Disease Rider and Group policies. Individual Company Statistic, 2015.
1 Stack.com, 'Clay Matthews Clocked in at over 20 mph, Brandin Cooks ran a mile and no one could guard Travis Kelce - Cool Data from Week 1,' accessed Oct. 26, 2015 - http://www.stack.com/2015/09/17/clay-matthews-clocked-in-at-over-20-mph-brandin-cooks-ran-a-mile-and-no-one-could-guard-travis-kelce-the-coolest-data-from-nfl-week-1/

This article is for informational purposes only and is not intended to be a solicitation.

Z151026 11/15