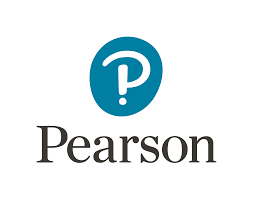 Shares of Pearson Plc (PSO) soared more than 17% in early trade Thursday after the company announced decisive plans to further integrate the business and reduce the cost base, rationalise its product development and focus on fewer, bigger opportunities.
Pearson said that it is cutting 4,000, or about 10% of its full-time workforce - this year to cut costs - in a response to falling sales in key markets such as the U.S.
The company expects to report 2015 adjusted operating profit of approximately £720m and earnings per share of between 69p and 70p.
According to its business outlook for 2016, Pearson projects to report operating profit and adjusted earnings per share before the costs of restructuring of between £580m and £620m and between 50p and 55p, respectively, with the in-year benefits from restructuring offset by the loss of operating profit from disposals made in 2015, ongoing challenging conditions in its largest markets, the reinstatement of the employee incentive pool and other operational factors.
Investment analysts at Jefferies upgraded the company's stock from an Underperform to a Buy rating
Pearson is the world's largest education company. It provides learning materials, technologies, assessments, and services for teachers and students worldwide.
**
Disclaimer: The disclaimer is to be read and fully understood before using our site, or joining our email list. CRWEWorld Finance is not a registered investment adviser. This material is for informational purposes only and should not be construed as an offer or solicitation of an offer to buy or sell securities. Investors should always conduct their own due diligence with any potential investment, with independent research and other professional advice. Read Full Disclaimer at www.crweworld.com/finance_disclaimer