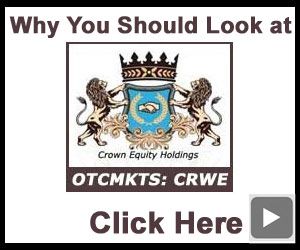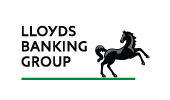 Shares of Lloyds Banking Group plc (LYG) soared $0.49 (or +13.88%) to $4.02 on Thursday's trading session after the company delivered a robust performance in its financial results
For the full year 2015, Lloyds posted underlying profit of £8.1 billion, a 5% increase year over year (up 10% excluding TSB), and total income of £17.6 billion, up 1% versus the same period the prior year
In line with the company's progressive and sustainable ordinary dividend policy, Lloyds' Board has recommended a final ordinary dividend of 1.5 pence, taking the total ordinary dividend declared for the year to 2.25 pence per ordinary share.
In addition, Lloyds' Board has recommended a special dividend of 0.5 pence per share, representing the distribution of surplus capital over and above the Board's view of the current level of capital required to grow the business, meet regulatory requirements and cover uncertainties
Lloyds said that its strong strategic progress and good financial performance position the Group well for future success, with its business model allowing the company to respond effectively to the challenges of the lower for longer interest rate environment and the current market volatility.
Separately, research analysts at Macquarie upgraded the company's stock from an Underperform to a Neutral rating.
Lloyds Banking Group plc (LYG) provides a range of banking and financial services to individuals and businesses in the United Kingdom and internationally.
**
Disclaimer: The disclaimer is to be read and fully understood before using our site, or joining our email list. CRWEWorld Finance is not a registered investment adviser. This material is for informational purposes only and should not be construed as an offer or solicitation of an offer to buy or sell securities. Investors should always conduct their own due diligence with any potential investment, with independent research and other professional advice. Read Full Disclaimer at www.crweworld.com/finance_disclaimer
The news, reports, views and opinions of authors (or source) expressed are their own and do not necessarily represent the views of CRWE World.