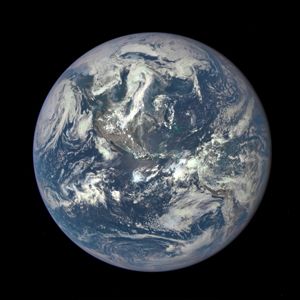 European Commission - Daily News
Brussels, 29 April 2016
The European Commission has approved under the EU Merger Regulation the acquisition of joint control over Railpool of Luxembourg by Pacific Mezz, also of Luxembourg, and Oaktree of the United States.
Railpool, currently solely controlled by Oaktree, provides commercial leasing of rolling stock and ancillary services. Pacific Mezz is an investment holding company managed by GICSI, the manager of a diversified global portfolio of investments for the government of Singapore. Oaktree is an investment management firm.
The Commission concluded that the proposed acquisition would raise no competition concerns because none of Pacific Mezz's or Oaktree's portfolio companies operate in a market related to Railpool's activities in the European Economic Area. The transaction was examined under the simplified merger review procedure. More information is available on the Commission's competition website, in the public case register under the case number M.7998.
(For more information: Ricardo Cardoso – Tel.: +32 229 80100; Yizhou Ren – Tel.: +32 229 94889)
Source: Europa.eu (Copyright European Commission)