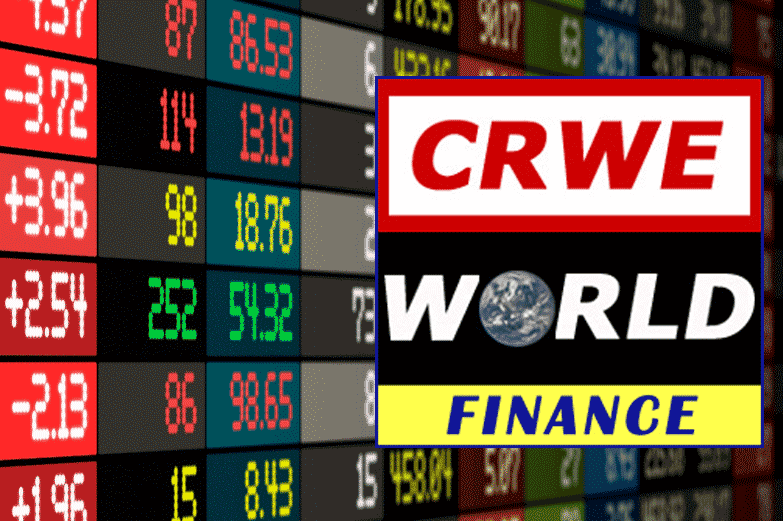 Shares of Advaxis, Inc. (ADXS) plummeted more than 24% in the extended session Tuesday after the company said that it has received verbal notice from the U.S. Food and Drug Administration (FDA) that its Investigational New Drug (IND) application for axalimogene filolisbac (formerly ADXS-HPV) has been placed on clinical hold, affecting four clinical trials.
Axalimogene filolisbac (ADXS-HPV) is Advaxis' lead Lm Technology(TM) immunotherapy candidate for the treatment of HPV-associated cancers and is in clinical trials for three potential indications: invasive cervical cancer, head and neck cancer, and anal cancer.
Advaxis is a clinical-stage biotechnology company developing multiple cancer immunotherapies based on its proprietary Lm Technology(TM).
**

The price of Yum! Brands, Inc. (YUM) stock tumbled over 18% in after hours trading Tuesday as the company's quarterly profit and revenue missed analysts' expectations.
For the third quarter 2015, Yum! Brandsposted revenues of $3.43 billion and non-GAAP (excluding non-recurring items) earnings of $1.00 per diluted share, numbers below the Capital IQ Consensus Estimate of $1.07 earnings per share on revenues of $3.68 billion for the period
Yum! Brands has over 41,000 restaurants in more than 125 countries and territories. The Company's restaurant brands – KFC, Pizza Hut and Taco Bell – are the global leaders of the chicken, pizza and Mexican-style food categories.
**

After the closing bell on Tuesday, Nu Skin Enterprises Inc. (NUS) shares plunged more than 10% as the company updated its quarterly revenue guidance.
Nu Skin has lowered its third-quarter 2015 revenue expectations to between $570 million and $573 million from its previous revenue guidance range of $600 million to $620 million. The Capital IQ Consensus Estimate for the period was $622.05 million
Nu Skin Enterprises demonstrates its tradition of innovation through its comprehensive anti-aging product portfolio, independent business opportunity and corporate social responsibility initiatives.
**
Disclaimer: The disclaimer is to be read and fully understood before using our site, or joining our email list. CRWEWorld Finance is not a registered investment adviser. This material is for informational purposes only and should not be construed as an offer or solicitation of an offer to buy or sell securities. Investors should always conduct their own due diligence with any potential investment, with independent research and other professional advice. Read Full Disclaimer at www.crweworld.com/finance_disclaimer