(BPT) - There is no other way to put it: Long distance relationships are no joke! Keeping the flames burning when your bae lives 2,000 miles away in Mexico can be a challenge for your emotions and your pocket. So, here are a few tips on how you can make your long distance relationship a little easier and avoid burning a hole through your pocket.
1. Simply share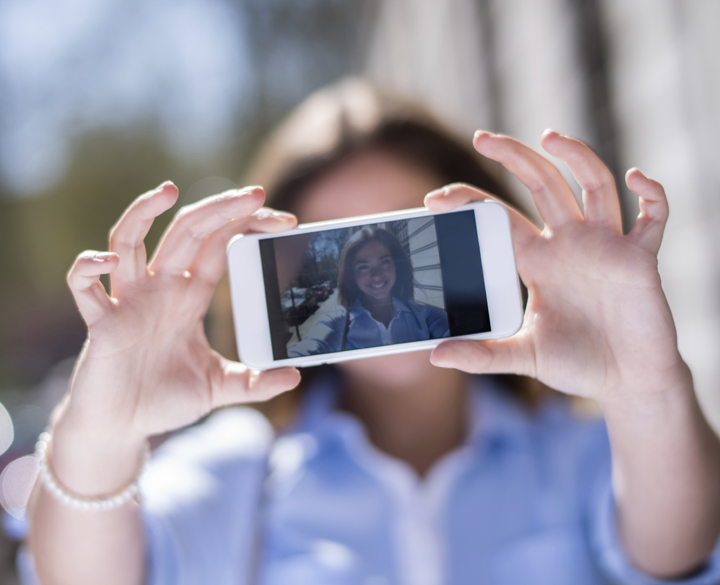 Create a joint, online photo album where both of you can add pictures of what you do during the day. Challenge each other by playing a multi-player game. You can also comment on your significant other's social media posts, retweet their messages, share a playlist or send a 'selfie of the day.' This helps you stay interested in different subjects without having to dwell on how much you miss each other all the time.
2.Go on weekly video chat dates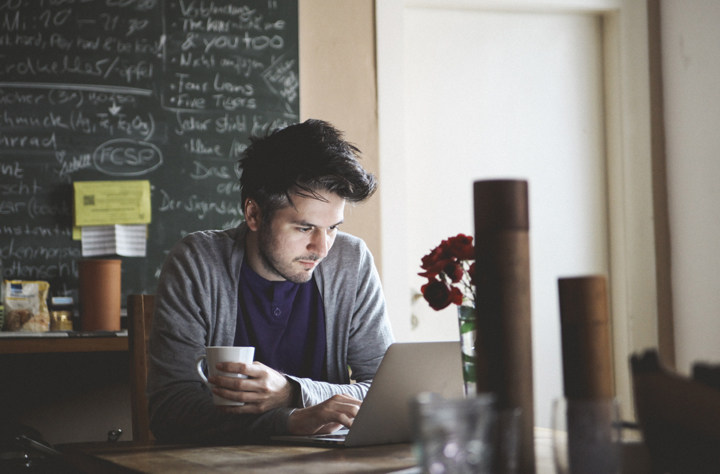 Do more than just a dinner date; get creative! Start the video chat beforedinner and cook the same meal at the same time, or watch a movie together while snuggling with your favorite pillow. Who says you need to be there in person to make it romantic?
3.Talk into the A.M. hours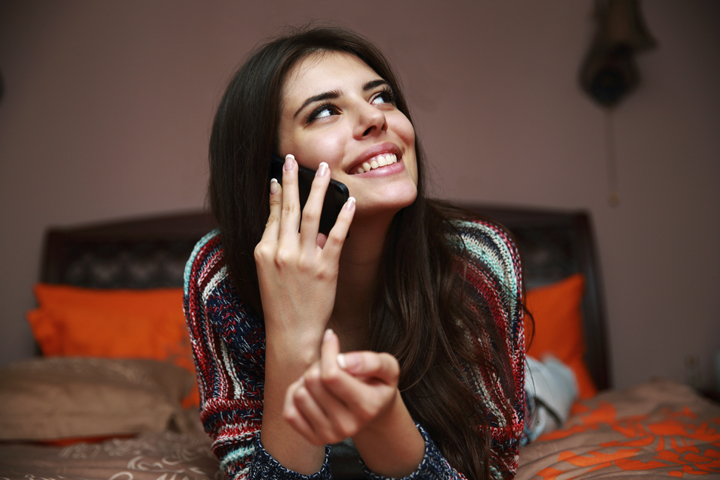 Talk for hours until you fall asleep without worrying about who hangs up first. Enjoy the moment and chillax about long distance or roaming charges. With SIMPLE Mobile's New Extended Nation plan, you get unlimited calls, text messages and the first 4GB of data at up to 4G LTE** speed, then 2G* speed in Mexico and the United States for $40/30 days (limited time offer valid until Dec. 31, 2015). Pretty cool, huh? You can also feel like you're in the same room by sharing images and video.
4.Plan an adventure together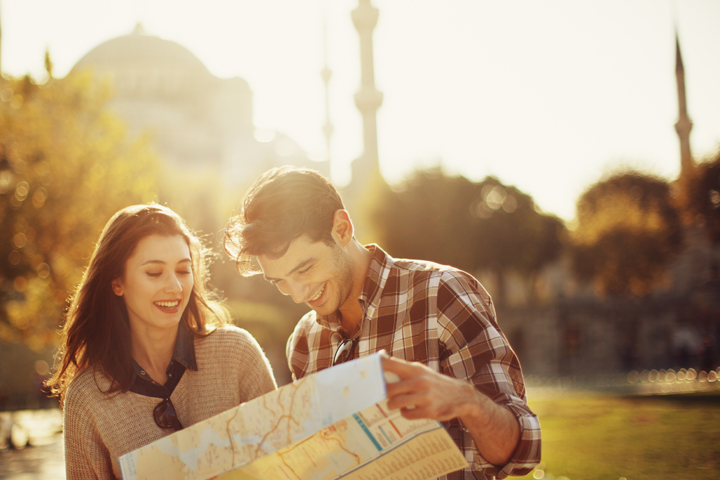 Make the next meeting point a place where neither of you have been before. Talk about the places you want to visit, what you will do when you get there, and where will you go first. Make plans, set a date, and start a countdown calendar so you can both look forward to something exciting.
5.Go old school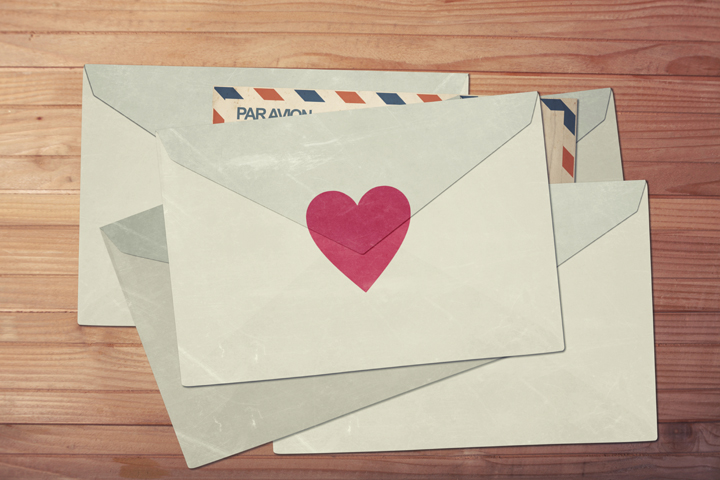 Whether it is a post card or a love letter, go vintage on your romance by handwriting words that express the depth of your feelings. Send it by snail mail, and make sure to give it a personal touch by spraying some of your favorite scent on it to hype up your bae's senses.
These points may not place a guarantee on the success of your relationship, but they will definitely let you show some TLC while keeping more money in your pocket. To learn more about SIMPLE Mobile's New Extended Nation cellular plan, visit www.SimpleMobile.com.