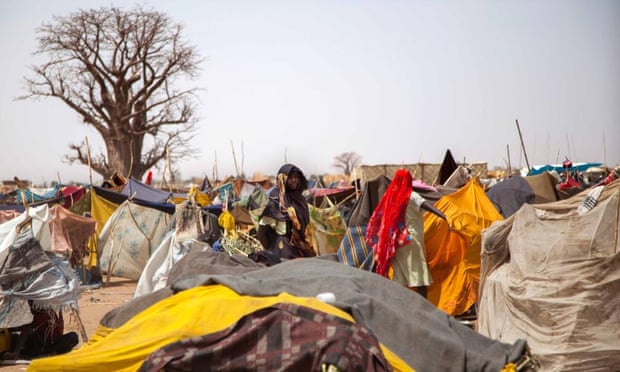 Simon Tisdall was right to point out the contempt with which South Africa's government, and various other African states, treat the international criminal court, the latest example of which was the vanishing act on Monday of Sudan's president Omar al-Bashir (Zuma flicks a V-sign at the ICC and US, 16 June). It is clear that African leaders are spearheading a rebellion against the court for a supposed bias against the continent.
But Mr Tisdall fails to acknowledge another strand of African opinion that calls for a stronger ICC presence and more western engagement – that of the victims of the wars and genocides perpetrated by the region's elites. The thousands of Darfuris who fled violence and sought asylum in the UK, along with the more than 2.5 million still displaced in Sudan, sat with bated breath on Monday, hoping the architect of their terror would finally be brought to justice. They, as well as other conflict-affected peoples across Africa, champion the values of the ICC and believe, as did Nelson Mandela, that "to deny people their human rights is to challenge their very humanity". It is a shame that their voices are often silenced in debates about the ICC's effectiveness.
Muatasim Mahadi
Chairman, Darfur Union in the UK
The news, reports, views and opinions of authors (or source) expressed are their own and do not necessarily represent the views of CRWE World.