All Ages, All Cultures are considered in over 20 categories from all student entries submitted through 4-25-2016 for $250 Cash Award at New Media Film Festival
LOS ANGELES -

(
EINPresswire
via
NewMediaWire
) - January 3, 2016 - For 2016,
New Media
Film Festival and The
Matthew Martino Benevolent Fund
are proud to announce a $250 Cash Award for Best Student Content. All Ages, All Cultures are considered in over 20 categories from all student entries submitted through April 25th 2016.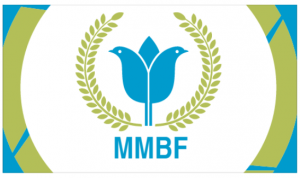 Winners of the award get an award plaque, $250 Cash Award, consideration for $45,000 Grand Prize Award as well as distribution opportunities.
The Matthew Martino Benevolent Fund is a UK based international charity that supports filmmakers, actors and individuals studying or working in performing arts worldwide through training grants and scholarships, funding for first time filmmakers and provides sponsorship for film related events such as film festivals and film award ceremonies. MMBF also support aviation students and aspiring pilots with support towards their fees costs, training material and medical costs. More info:
www.mmbf.co.uk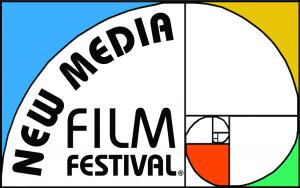 The New Media Film Festival brings the best in new media to the world, Honoring stories worth telling. Sharing What's New, What's Next... in all media that are innovative, imaginative and inspirational. Stories that can make you laugh, cry, think & go beyond the ordinary.
The rationale behind the festival is clear. New media continues to show its lasting power and potential to evolve - there is scope for truly groundbreaking and compelling work in the world of storytelling. The festival is designed to both discover and cultivate highly creative work from emerging and seasoned content creators. Put your innovative work forward and join the unique community of content creators at New Media Film Festival®
The news, reports, views and opinions of authors (or source) expressed are their own and do not necessarily represent the views of CRWE World.