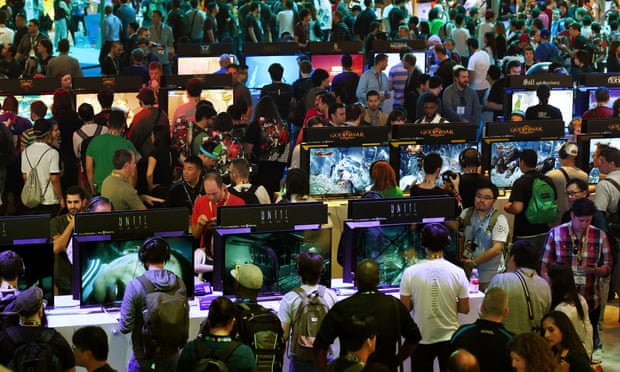 300 exhibitors were there, showing off more than 1,600 products, from cutting-edge augmented reality headsets to farming simulators. But now the multimillion-dollar stands have been deconstructed and the billboards torn down. It's all over for another year.
Here are our favourite titles from the show – the ones that left us with more than just sore eyes and permanent ear damage.
The news, reports, views and opinions of authors (or source) expressed are their own and do not necessarily represent the views of CRWE World.