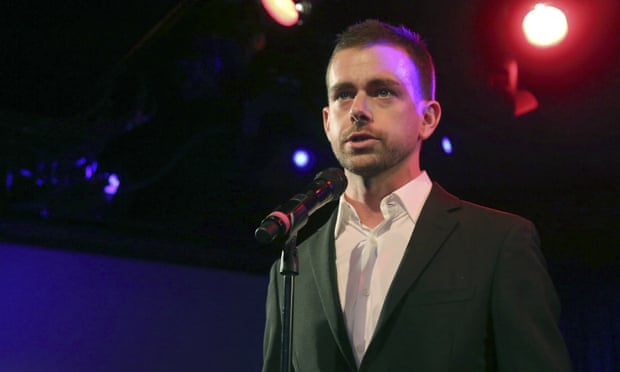 Twitter co-founder Jack Dorsey is currently set to stand in as the interim chief executive of the company once current boss Dick Costolo steps down at the end of June. But don't expect Dorsey to get the top job permanently: Twitter's board of directors has made it quite clear today that they don't want him.
The company announced on Monday that it had hired headhunters Spencer Stuart to find the new chief executive, and confirmed that it wasn't interested in getting a candidate who spends some of their time elsewhere. "The Committee will only consider candidates for recommendation to the full Board who are in a position to make a full-time commitment to Twitter," it said in a statement.
The statement has been widely interpreted as being directed at Dorsey, who is still the chief executive of electronic payments company Square. Dorsey founded the firm in May 2010, 18 months after his stint as Twitter's founding chief executive came to an end. According to Nick Bilton, author of Hatching Twitter, that first ouster came because he didn't spend enough time in the office, leaving work "around 6pm for drawing classes, hot yoga sessions and a course at a local fashion school".
"You can either be a dressmaker or the CEO of Twitter," the company's co-founder and Dorsey's successor as chief executive, Evan Williams, reportedly told him, "but you can't be both."