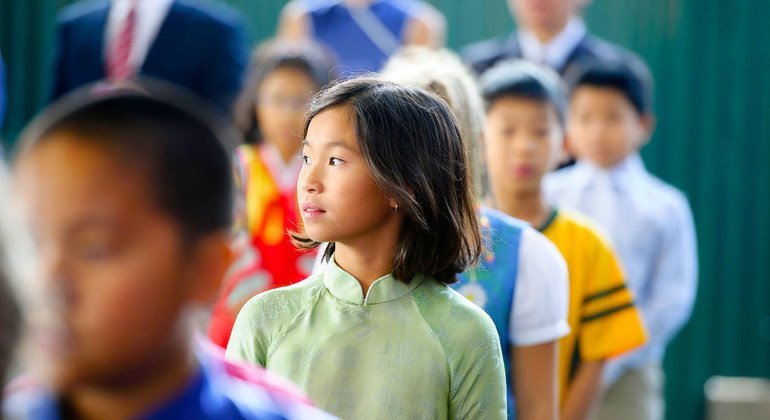 Celebrating the UN's 75th anniversary last year, prompted major internal discussion about its future, and a new direction away from the post-World War Two consensus of its early days. These reflections have resulted in Our Common Agenda, a landmark new report released on Friday by the UN Secretary-General, setting out his vision for the future of global cooperation.

Source: UN News Centre (UN.org)
The news, reports, views and opinions of authors (or source) expressed are their own and do not necessarily represent the views of CRWE World.