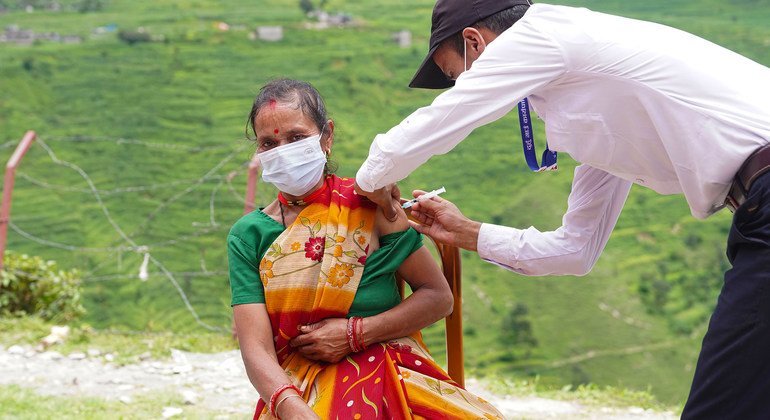 Health leaders agree that a world without COVID-19 will not be possible until everyone has equal access to vaccines. More than 4.6 million people have died from the virus since it swept across the globe from the beginning of 2020, but it's expected that the rate of people dying will slow if more people are vaccinated. 

Source: UN News Centre (UN.org)
The news, reports, views and opinions of authors (or source) expressed are their own and do not necessarily represent the views of CRWE World.