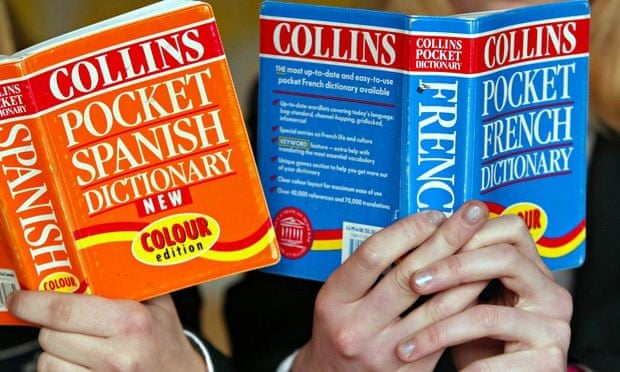 Children, like governments, know how to get their way. They know that teachers are stuck with them for a definite period of time, so if they keep on whining there's a chance the teacher will bend to their will just for a bit of peace. Hence, if Hubert doesn't want to sit next to Doris he will moan every day about how she smells and what a torture it is to sit by a girl while repeatedly pointing out that a chair by an open window, and his best friend, is conveniently empty.
Likewise, if schools minister Nick Gibb believes we should force children to study a random set of academic subjects that he's decided are the best ones, despite there being no evidence to back him up, then he's going to keep on making speeches telling us how right he is until we see the error of our ways.
Leaving arts subjects out of the Ebacc will deprive poor children of culture | Grayson Perry
But teachers know that to give in to Hubert is perilous. Once he gets the seat he wants, he will start making greater demands. You, meanwhile, have sound reasons for your seating plan.
Gibb, in the spirit of Michael Gove, plans to make every child study the subjects of the "English Baccalaureate" – English, maths, science, a modern foreign language and either geography or history – until they are 16.
If he is given an easy ride, this will only buoy a belief that arguments no longer need to be won with teachers; they can simply be battered into them over five years.
On its own the English Baccalaureate – or EBacc – sounds perfectly benign. English, maths and science have long been accepted as a core set of subjects, and all children learn languages, history and geography to 14, so why not extend to 16? But we could say that for lots of things. Why not stick RE in there? Or dra