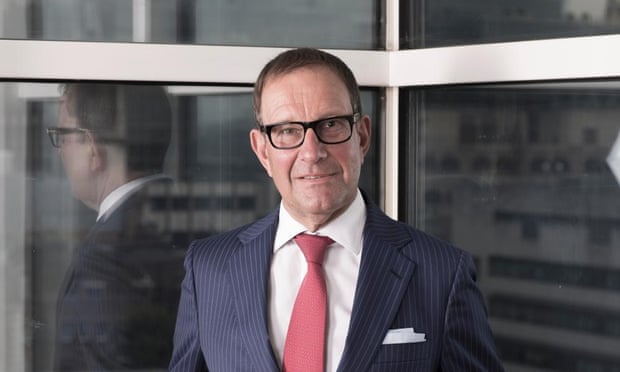 In an extraordinary interview on BBC Radio 4's Media Show on Wednesday, in which he also said he had no regrets aligning his media empire with Ukip, Desmond was asked if he regretted the way Gerry and Kate McCann were treated by his publications following the disappearance of their daughter in 2007.
"Do I regret [it]? No, I think we reported it very fairly," he said. "The McCanns had a PR company that wanted [them] to be on [the] front page. They wanted to be on the front page, to keep the story live."
Desmond, who also took umbrage at the description of his adult TV channels and former magazines as pornographic in the interview, defended the 100-plus articles that appeared in his Express and Star titles about the missing child.
In March 2008, Desmond's Northern & Shell paid out £550,000 to settle defamation claims over more than 100 different articles and published a front-page apology in all his newspapers.
Desmond also said in the interview that he has no regrets about personally donating £1.3m to Ukip.
The news, reports, views and opinions of authors (or source) expressed are their own and do not necessarily represent the views of CRWE World.