Shipping packages to customers without any damages is something that all retailers strive to accomplish, whether locally or at international locations. Sellers do not want their packages to be vulnerable to mutilation and wish to obtain secure support for them in the form of custom printed shipping boxes. Unable to achieve this causes a dip in customer satisfaction and profits, especially if it occurs all too often.
Understanding that shipment is the new product distribution channel, helps to establish a great amount of importance to the boxes used for this task. These are available in different materials and forms for you to pick the ones that suit your purpose the best. Whether you wish to package small items like chips and peanuts, or bigger items like electronics, the boxes can be constructed according to your varying specifications. This helps to maintain a healthier bottom line and also to make your products look more appealing. If this feels too much to understand then just go with our simple tips that aid you to go through this rigorous process with extreme ease.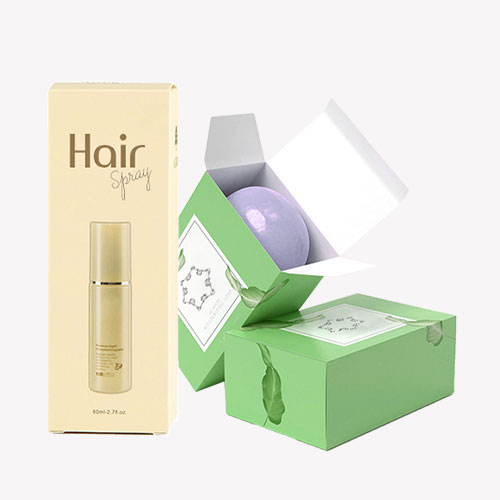 Tip 1: Know your material choices
To make informed decisions, it is vital that you first know what options are there for you. There are numerous material choices that are the best selection. However, your choices would ultimately depend on the weight, shape, ad size of your products. Below are some materials at your disposal:
Corrugated boxes – these are the most popular and extensively used shipment packaging. Their sturdy nature supports all types of weight and fragile items. The corrugated paper provides good cushioning for your products. You can send items to long distances packaged in boxes made of this stock.
Kraft card stock: boxes made of these are trending because of their recyclability. This stock is flexible and can adhere to most types of products that do not require extra cushioning. These are mostly used for cosmetics, medicines, and food packaging, etc.
Rigid paper – strong and durable, these boxes can go a long way in safely transiting and showcasing the products favorably. These can take many forms, folding cartons, custom packaging sleeves, and more can be customized using this stock.
Tip2: Define your product type
This plays a huge role in determining the type and size of boxes needed for your products. Pushing your products in undersized boxes can damage the contents and the packaging too. You do not want your customers to view your brand as unreliable and below ordinary. Particularly, for e-trading, the shipment is the first instance of contact and you must make it memorable for buyers to order again.
Also, oversized boxes must be avoided. They will not secure your items properly. The products would bounce around a lot causing possible damages. Hence, measuring the dimensions of your products aptly and then ordering the right size is key in maintaining the items through the delivery process and ensuring that customer satisfaction is effectively achieved.
Tip3: Know your products' weight
How can you avail of the correct packaging when you don't consider how much the items weigh? Custom printed shipping boxes can be tailored according to the required strength and durability. Heavy products must not be risked by boxing in lightweight boxes. Similarly, you do not have to spend extra to obtain very robust packaging for items that may not require extra support. Striking the ideal combo can be realized with expert help who guide you precisely on what cardboard thickness and quality you must opt for.
Your brand image is extended to the end consumers through your packaging boxes. A lot of handling and excessive transport can adversely affect your packaging so ensure that even after the hectic delivery process, your products reach the customers in the best form. This can only be done if the materials incorporated gel well with the items inside.
Tip 4: Personalize your packages
When you are done with structuring the boxes, the next crucial step is to label the boxes with your brand identity. If you visit a shipping dock, you would see the packages representing the business they belong to. You need to link your boxes to your brand to make them appear unique. Branding the packages can perform multiple functions:
Helps the onlookers to associate the boxes with your brand logo and be able to spot it anywhere they come across it. The brand details can be seen by everyone who passes by your boxes.
Increased familiarity will aid the buyers to place their trust and eventually loyalty with your brand name.
The receiving customers can be impressed with attracted brand elements on the boxes and make the unboxing feel more pleasant.
The appearance of your boxes matters when customers have other brands to choose from. Apart from the contents inside, you need to spend time designing the outer cover too. Customers demand a wholesome experience to switch to your brand and select it over the other options.
Tip 5: imprint bar codes and relevant info
The contemporary customers are well educated and aware of their surroundings. You need to put detailed info on the boxes so customers can read them and be satisfied with your brand's professionalism. The details can range from handling instructions, brand name and contact details, return policy, usage manual, and any other important info.
Most shipping packages have barcodes on them so that intrinsic data can be aptly stored in them. This helps to save on printing a lot of details on the boxes, ink and space that could be utilized for other promotional materials. Brands can track their boxes better with barcodes and perform a variety of other functions with compact product details. The retailers would also feel more at ease when they conveniently scan your boxes to extract the required information.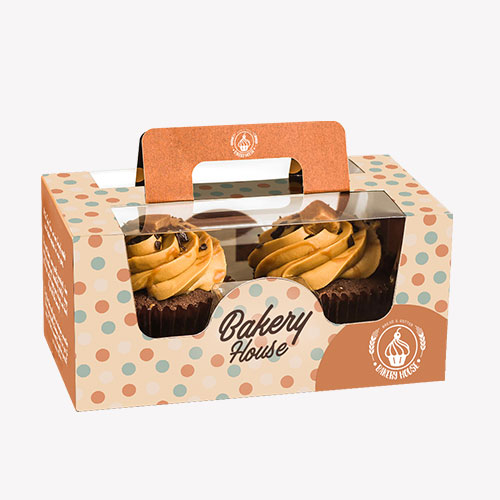 Conclusion
Even though you may already know the positive side of using good packaging, the 'how to' part may seem overwhelming. These tips will surely aid you to fit the custom printed shipping boxes to your brand and products effectively.
The Views and Opinions expressed in this article are the author's own and do not necessarily reflect those of this Web-Site or its agents, affiliates, officers, directors, staff, or contractors.