There are times when you would feel that the plumbing issues in your home need a quick fix, and you have the solution at hand. At other times, the DIY enthusiast in you would like to deal with the plumbing issue, but deep inside something tells you that it would be best to get a professional on board. Here are some of the top signs when you need to call up plumbers.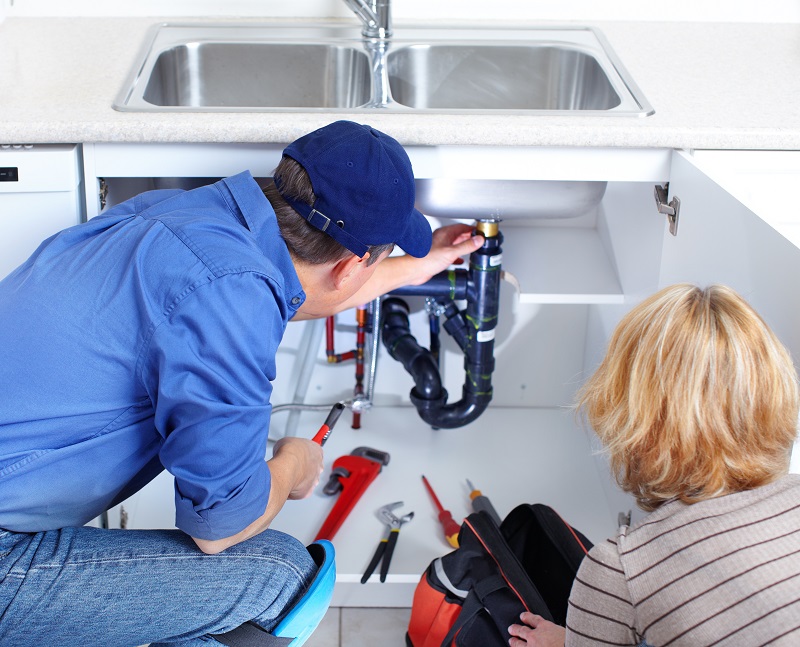 No water:
Your home might end up having required water supply due to various reasons, such as:
Problems with the water main
Big sized leaks can damage the structure of your expenses as well. In case your water flows out constantly, you might have a huge water bill to pay as well. When a leak is fixed on time, you can manage to have at least a 10% drop in the water bills, as per the estimation of EPA. If you find a leak, or the water is found to be turned off, call the plumbers as quickly as possible.
Low Water Pressure:
In case your water is not coming out as forcefully as it should, call plumbers. He can check your plumbing, and inspect its internal workings. A clogged aerator could be the problem, and the issue can be dealt with by having the aerator unscrewed and the sediment cleaned out. Generally, this can be done with simple solutions like some amount of scrubbing.
In case these do not help, and multiple sinks have low-pressure problems; there could be a major underlying issue. Low pressure could result from:
Often, low pressure is caused by broken or cracked pipes under the home foundation or in the walls. Each time that you use water, the areas will start leaking. This can lead to a major issue, which can cause a lot of damage to the house. Immediate service by professional plumbers is needed if the low pressure is experienced in more than one fixture.
Frozen Pipes:
During winter, you may find that your pipes do not give out any water. Also, when you turn the taps on, you might hear some clanking sounds. That means you have frozen pipes. You need plumbing professional assistance immediately, as you will have to pay for burst or cracked pipes otherwise. In the winter season, in order to avoid freezing of pipes, it is recommended to keep your taps dribble water rather than having it at full force.
Sound of water in pipes:
Do you hear the sound of water running in your pipes or toilet, even when your toilet is not being used? In that case, the pipes could be having a leak. You need to check whether there are brown or wet spots on the walls, ceiling or floor. In case the hot water pipes have a leakage, the area could be warm. Have the heater switched off, and inspect the meter to find out whether it is spinning still. Before you can witness any more problems or damage, it is important to call up expert plumbers and have your problem fixed quickly.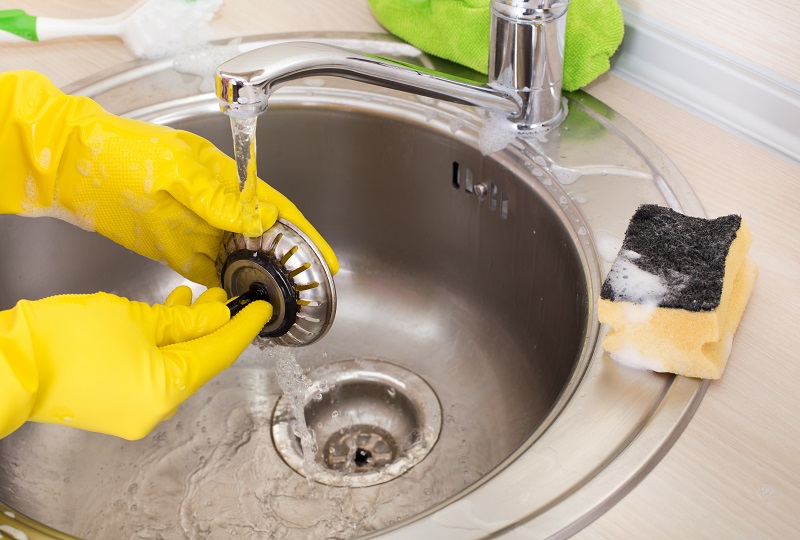 Clogged drain:
Some of the problems include:
Roots getting inside underground systems
Issues with the septic tank
Build-up of grease
Accumulation of hair in the drains
Some efforts and a plunger can be enough to take care of most of the clogging issues. However, if you are unable to unclog your drain after some effort, or in case you have a clog that backs up consistently, it is important for you to give plumbers a call.
The Views and Opinions expressed in this article are the author's own and do not necessarily reflect those of this Web-Site or its agents, affiliates, officers, directors, staff, or contractors.