Na segunda rodada de jogos da Copa do Mundo Rússia 2018, já tem seleções fazendo conta para saber o que precisam para passar para a próxima fase da competição. Nesse sentido, a Federação Internacional de Futebol (Fifa) definiu novos critérios de classificação para a primeira fase, ou fase de grupos. A entidade vai usar pela primeira vez o número de cartões amarelos e vermelhos como critério de desempate para definir as seleções que passam para a segunda fase, conhecida como fase mata-mata.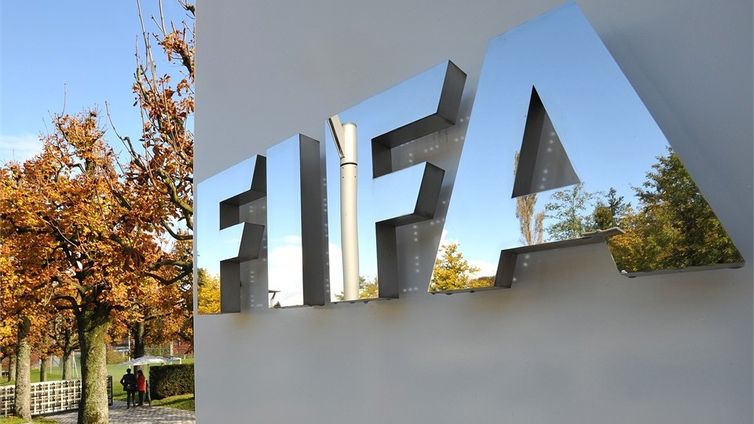 Na fase de grupos, a classificação obedece os seguintes critérios, passando de um para outro, até que ocorra o desempate: maior número de pontos ganhos, contando três pontos por vitória, um por empate e zero por derrota. Cada seleção faz três jogos nesta fase; a maior diferença de gols, entre os gols feitos e os sofridos; e o maior número de gols marcados pela seleção.
Caso esses critérios não decidam, então serão considerados apenas os jogos entre as seleções ainda empatadas, obedecendo a mesma ordem de prioridade: maior pontuação; saldo de gols e o melhor ataque. Mesmo assim, caso duas seleções continuem iguais, tem uma última chance antes do sorteio. Serão levados em consideração os cartões amarelos e vermelhos recebidos nos três jogos. Fica em melhor posição quem perder menos pontos.
Um cartão amarelo perde um ponto, dois amarelos, com consequente expulsão, perde três pontos; um cartão vermelho direto perde quatro pontos e, se um jogador receber um cartão amarelo e depois um vermelho, a seleção perde cinco pontos. Se nada disto resolver a Fifa realizará um sorteio para definir as posições dos empatados no grupo em questão.
Na fase de grupos, duas das quatro seleções são eliminadas e os dois melhores colocados seguem para as oitavas de final. E, a partir daí, se houver empate nos 90 minutos haverá uma prorrogação de 30 minutos. Caso ainda persista o empate, a decisão será a cobrança de tiros livres da marca do pênalti.
Fonte: Agência Brasil.
The news, reports, views and opinions of authors (or source) expressed are their own and do not necessarily represent the views of CRWE World.