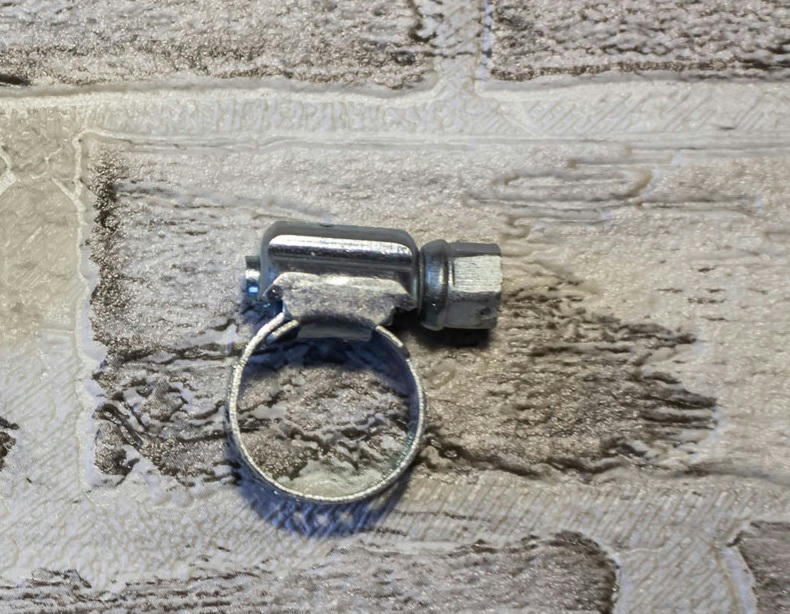 When working in an industrial environment, it's important to familiarize oneself with everything that there is to know about the different types of industrial hose clamps. Industrial hoses come in many different sizes, materials, and grades, and knowing what type of clamp is required from the outset cuts down on wasted time and material costs.
There are many varieties of industrial hose clamps available and knowing which one can be used for each application is critical. When working with a distributor, understanding options and uses for industrial hose clamps is key.
What Are Hose Clamps?
Adjustable hose clamps are a type of clamp that is used to tighten and secure hoses to keep them in place or to prevent a rupture. They are designed to secure tubing and other cylindrical items so that they do not slip off or move unintentionally.
Adjustable hose clamps usually consist of a flat metal band with a screw on one side and a clamp on the other. The clamp can be opened to slide over a tube, then closed to tighten and lock around the tube. The screw mechanism is then twisted to tighten the clamp around the tube, thus binding them together. Industrial hose clamps are available in various sizes and are usually made of stainless steel.
Where Are Hose Clamps Used?
A large variety of industries benefit from heavy duty stainless steel hose clamps.
In the automotive industry, industrial hose clamps are used for hoses that run coolant across the engine and other parts of a car.
In the marine industry, hose clamps are used to keep hoses in place on boats, where the hoses can carry water, fuel, and other liquids. When a hose is not secured with a clamp, it can wear out more quickly and break down. This results in reduced efficiency and profit for the company in question.
Adjustable hose clamps are also used in a variety of ways in the medical industry. Hose clamps can be used as part of ventilation and respiratory equipment found on medical equipment to help keep them secure and functional.
Adjustable hose clamps are a very important part of refrigeration systems as well, whether they are in food service or industrial settings. These clamps secure the hoses to the fittings. If the hose clamps are not strong, then the hoses might be damaged or come off the fittings. This could result in a hose break and heavy damage to the system.
Shopping For Heavy Duty Stainless Steel Hose Clamps
No matter the job, We can help as the top North American hose clamp distributor. Contact us to learn more about industrial hose clamps.
The Views and Opinions expressed in this article are the author's own and do not necessarily reflect those of this Web-Site or its agents, affiliates, officers, directors, staff, or contractors.