Have you started to notice some of the signs of aging in your Macbook? Are you noticing that your Macbook is acting quiet strangely or sluggish? Before you throw it off in junk or consider buying a new one, you can go for Macbook repair Mumbai center for fixing the issues which are repairable. Also, you can go for trying some of the easy fixes to fix your Macbook that can save you some money.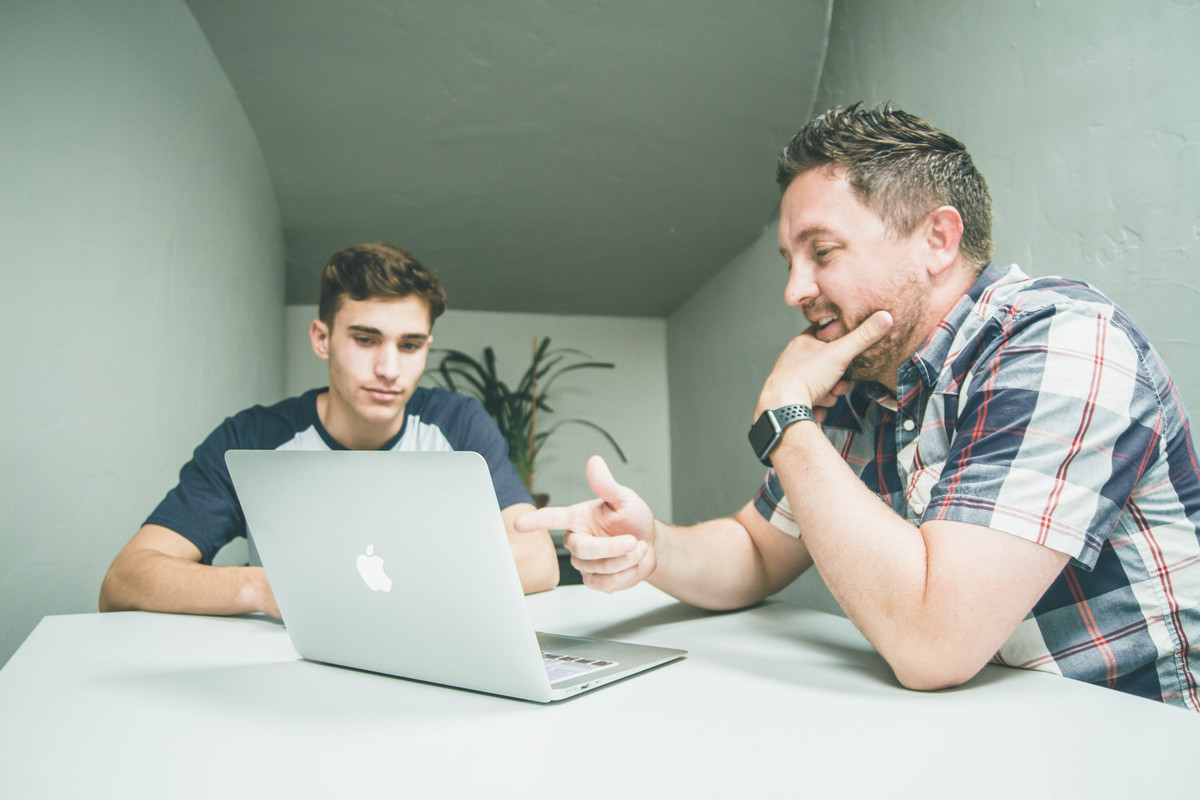 So, in this article, I'm going to help you out with some of the fixes for your Macbook issues. So, here you go and learn some Macbook repair solutions by your own!
Startup issues: If you notice that your Macbook is facing issues in booting properly or you just end up staring at the blank screen, then its try booting in the Safe Mode. By booting in the Safe Mode, MacOS will use minimum of the software and will run a safe check of your startup disk and that might cause startup issues. For starting up in the safe mode, power on your Macbook and press hold the Shift key. You'll notice the Apple logo appearing on the login screen and just as you release the Shift key, the safe mode will start up.
Incompatible login items: When you start your Macbook, if you notice that there's a constant blue screen on your Mac, then it indicates that there's issues in one of your startup items. If there are some of the apps that start automatically when you start your Mac, is compatible with MacOS. For finding the reasons, check in the System Preferences > Users & Groups and go on finding the main app in the list. Or if you're unable to find the reason, go for Macbook repair center Mumbai.
Unresponsive app: If you get through an apps that constantly tripping your Macbook and hanging it up, then just quit out of it. If it freezes you out and isn't letting you to do anything then enter Force Quit. If can make the Force Quit menu from the Apple icon to appear on the upper-left corner. Then all you need to do is to highlight the app which isn't responding at all and then hit the Quit button. If there are more than one app which are freezing your system, then force quit by pressing the Command or Shift keys when making your selections.
Spinning beach ball: If you're noticing the spinning beach ball more often, then it's time to look for the issue which is causing the slowdown. For this, open the Activity Monitor to see the impact of all the apps that you are currently running. In the Activity Monitor, you will be able to see the real-time stats on the amount of CPU and memory resources each app is using. Also, Activity Monitor can help in quitting any app which is using more amount of space than usual. All you need to do is to just highlight the app from list and click the close button in the upper-left corner, and then choose Force Quit.
No internet connection: Most of the times, you would face an issue to connect to your Wi-Fi network. One of the quick fixes is to just forget the network and then reconnect it. If still it doesn't connect, then there's a chance that there is problem within your Macbook. Obviously, we all aren't tech savvy person, thus at this time we would be in need of some sort of assistance. Thus, it is vital to visit to laptop repair services in Mumbai for fixing the software related issue for internet.
The Views and Opinions expressed in this article are the author's own and do not necessarily reflect those of this Web-Site or its agents, affiliates, officers, directors, staff, or contractors.