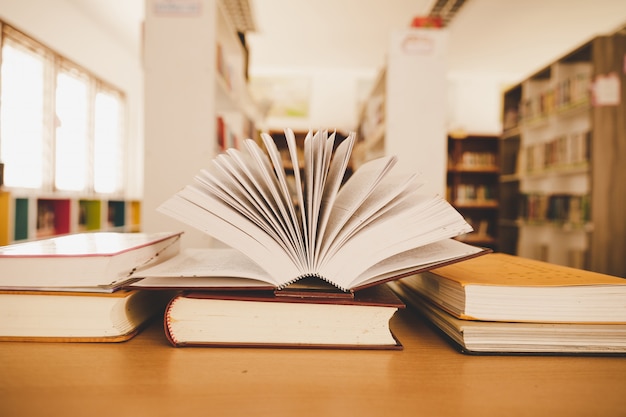 The Global Indian International School in Tokyo, Japan, is among the topmost chain of schools with a fantastic track record in CBSE results. In 2020 alone, GIIS Tokyo ranked as the best CBSE international school. Moreover, the school ranked number nine in over 16,000 CBSE schools. It is a testament to the energies and environment provided by GIIS Tokyo to help students develop holistically and grow up to be intellectual and inquisitive individuals.
However, many deserving students coming from financially weak background miss such opportunities. This is why the GIIS chain of schools extended the goodness of the 9GEMS Scholarship in Tokyo back in 2008. Combined with the CBSE, IB Diploma, and IGCSE curriculums, the 9GEMS moulds your child into a potential global leader and entrepreneur, a disciplined and well-rounded citizen.
Herein, you will learn about the 9GMES scholarship to study in Japan.
The 9GEMS Holistic Development Scholarship
It is talent-based and designed for Japanese residents or permanent residents. Much on that later in the post. Besides, the scholarship has three different categories, A, B, and C. And to win either of these categories of scholarship; your child should meet several requirements. If they meet these requirements, then this is the fee waiver they can get:
Category A
The category comes with a 60 per cent tuition fee waiver.
Category B
It comes with a 40 per cent waiver on tuition fee.
Category C
It comes with a 20 per cent tuition fee deduction.
Students looking to get the 9GMES scholarship, should provide the following:
Proof of recognition in at least one 9GEMS Skills.

Be in grades IDPB Year 11-12 and grade 1-12.

All the categories are waivers valid for one year.
As pointed earlier, the international scholarship is designed for Japanese or permanent Japanese residents. You can acquire Japanese citizenship or get permission to reside in the country. You can then apply for the 9GEMS holistic scholarship.
How Do You Acquire A Permanent Visa To Live And Study In Japan?
You should meet specific requirements to qualify for a permanent visa in Japan, including:
Be of good conduct.

Ability to live an independent life like having enough savings.

Learn basic Japanese (age seven Japanese) to be allowed to reside in japan.
There are several tips to help a child get qualified enough to apply for a scholarship in Japan, even if you are Indian natives, which includes:
You will be required to apply for a permanent residence visa: you will have unlimited time to reside in Japan from this point. And your child will belong to a permanent residence, which comes with the right to live and study in Japan.

As per civil code article 817-2 (law no. 89 of 1896), a child adopted, or one of the parents is a Japanese citizen qualified to reside and study in Japan even from India or any other country.

If the minister of justice permits you permanent residence, your child will have the right to reside and study in Japan within the given period.

In case your child is in Japan for special training for elementary, primary, or secondary school education, they are qualified to study in Japan.

Suppose your child is studying academic or artistic education that earns no income or has a specific area of study on the Japanese arts and culture under an expert's guidance. In that case, your child may apply for the 9GEMS scholarship as it includes all these.
On the same, there is a need to consult the GIIS board of the 9GEMS scholarship before applying to know how qualified your child is.
Scholarship Requirement
For a successful application for either of these 9GEMS scholarship in Japan, your child should further meet requirements like:
Apply in time, from January 1st to June 31st every year, unless a change on a date is done.

Should pass the scholarship assessment.

In case of a one-on-one scholarship interview, your child should pass the test.
If your child wins a scholarship, the scholarship board will notify you via email.
Note: 9GEMS scholarship application with missing documents or information will fail.
GIIS Tokyo tests or examines students on an Individual-based assessment, which encourages them to keep thriving. The holistic skills development and the CBSE curriculum, which is designed to test on areas your child performs best, your child grows to an all-rounded citizen with values like high discipline levels, performing and art skills, leadership, and entrepreneurship skills. With financial support from the GIIS Tokyo 9GEMS holistic development skills scholarship, your child will automatically achieve its academic, co-curricular, and extra-curricular goals.
The Views and Opinions expressed in this article are the author's own and do not necessarily reflect those of this Web-Site or its agents, affiliates, officers, directors, staff, or contractors.