London, the United Kingdom's capital, is a flourishing cosmopolitan metropolis. London is an intriguing and fascinating experience because of the dichotomy between outstanding ancient landmarks and a vibrant cultural atmosphere. London's fantastic commerce, countless attractions, welcoming residents, and bustling lifestyle offer something not only to tourists but also to students who visit London for experiencing UK's distinguished education. These international students who settle in London either live in university-owned dorms or in student accommodations near the university.
The best student accommodation in London, Don Gratton House is a fantastic student-specific accommodation that is conveniently available for students planning to attend one of London's prominent universities. Universities such as King's College London, University of the Arts London, Queen Mary University of London, University College London, and London School of Economics are easily accessible to students. This is a zone 1 student residence in the heart of Whitechapel, Central London. They offer an airport pickup service for the international students so you don't have to worry about how to reach the accommodation.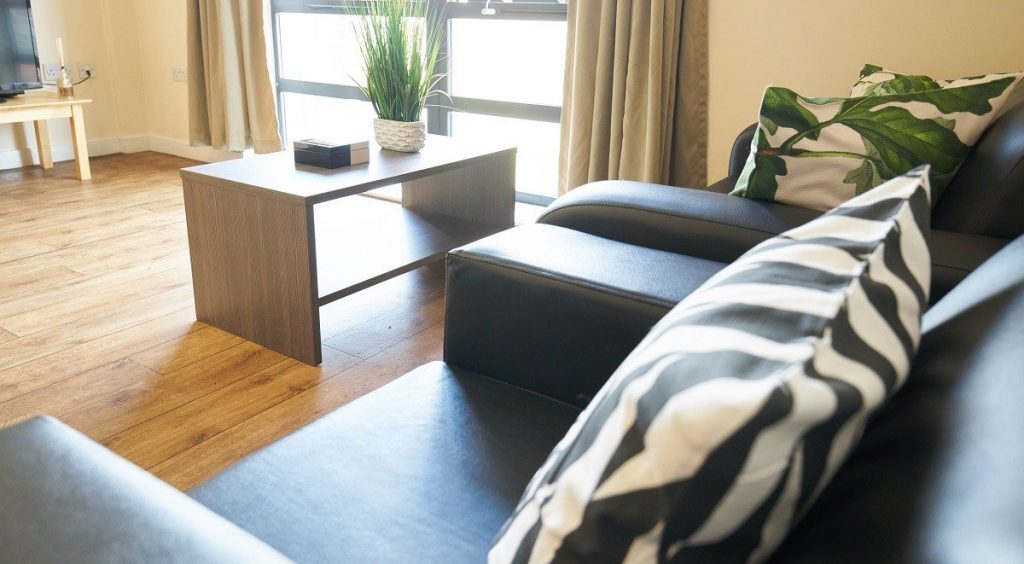 Don Gratton House is a great value for money zone 1 student accommodation. It is conveniently positioned in Whitechapel, allowing you to enjoy a downtown London lifestyle while also being close to tube stations Aldgate East in Zone 1 and Whitechapel in Zone 2, both of which are only a short walk away.
There are wonderful value double ensuite rooms that are fully equipped so you can move in right away, with lots of space for other favorite things to do to make staying away from family and friends easier. Every room has its own private en-suite bathroom, providing you with a little more privacy. Students will have access to a fully equipped common kitchen, dining room, and lounge room. The rent also includes a weekly kitchen cleaning service.
There are also common facilities to make life easier for residents who live here because everything is available under one roof. You'll have access to on-site laundry facilities, as well as outdoor resting areas and a spacious common room for a peaceful respite from your studies. So this is one of the best places to stay as a student in London.
University Living, a student housing platform offers an airport pickup service for London students which will drop you right on the doorstep of your student home.
Other Related Information:
Should you Pre Book your Airport Pickup Service?
Why Should You Take A Best Student Travel Insurance?
The Views and Opinions expressed in this article are the author's own and do not necessarily reflect those of this Web-Site or its agents, affiliates, officers, directors, staff, or contractors.