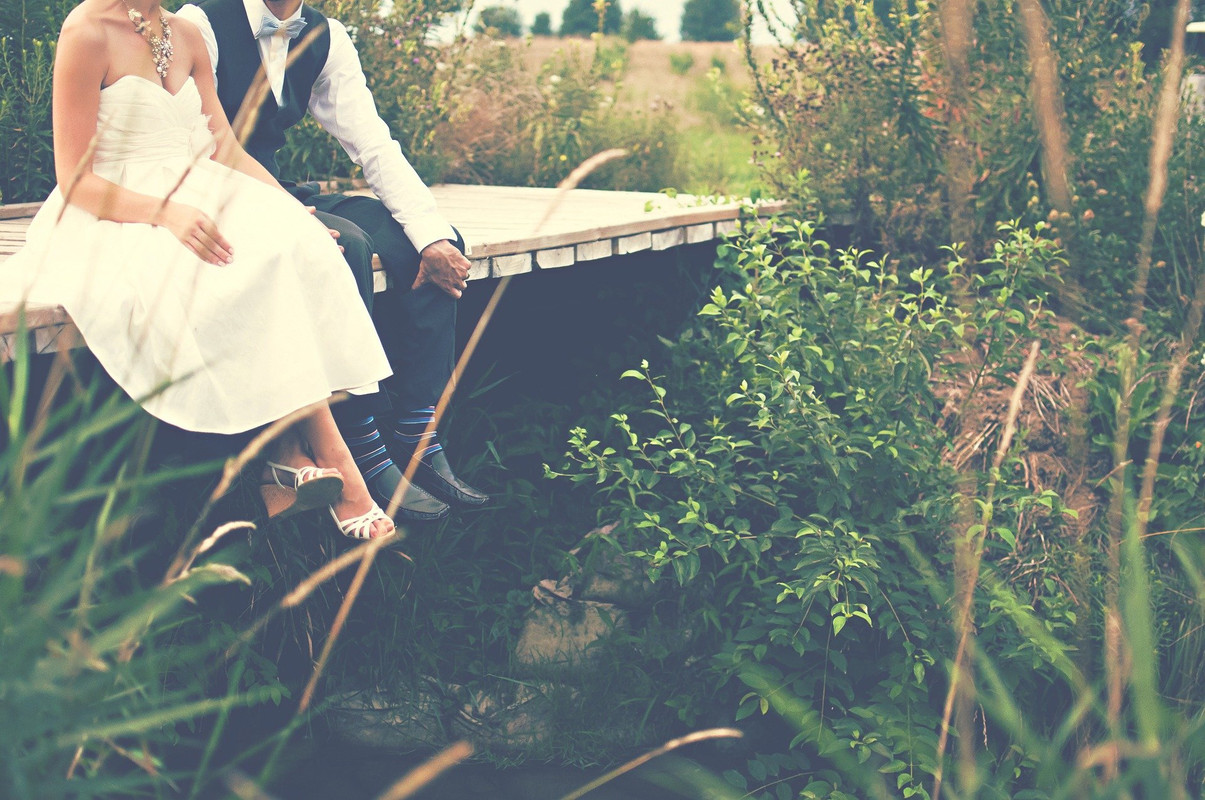 When you get married, you are two individual lives and your finances are no exception.
To complicate matters further, most people do not look at financial compatibility when they start dating, so when it is time to combine finances, they end up opening a Pandora's box. Different opinions suddenly come out, tempers take the stage and there can even be the occasional shock about your partner's poor spending habits or a hidden debt.
Financial Mistakes To Avoid as a Newlywed
If you want to avoid any unpleasant surprises and end the honeymoon phase too early, then do your best to avoid the following financial mistakes as a newlywed.
Not Having a Long-Term Financial Plan
You need to discuss your long-term goals such as for life in retirement, buying a home, and if you are planning to start a family. You need to have this talk before getting married as your everyday lifestyle and the course of your life will be shaped by it. If you don't agree on such goals, how will you embark on a journey called life together?
Not Having a Talk About Finances
If you truly love your partner, you need to be able to talk about your financial goals, your income, or your debt. When you get married, your partner's debt becomes your debt. If something feels off when you talk, about money , you should take this as a red flag. Starting a marriage by lying to one's spouse or hiding something means the true essence of partnership died before the marriage even started.
Starting Your Life Together With Debt
As tempting as it is to have the perfect wedding or a dreamy honeymoon, is it worth starting your life together with debt? As a couple, you have a life to create and dreams to attain. Beginning your marriage with debt can only make those dreams harder to attain. Why add the pressure straight away? It's bound to arrive eventually, so better later than sooner, giving you the time to build some solid grounds.
Ignoring the Red Flags
No matter how much you love your partner, you cannot afford to ignore the red flags as it's only a matter of time when they will rear their ugly head. Overspending, unwillingness to sit down and talk about finances, or a poor credit score can cause a lot of conflicts and spats. When love is true, there is no issue that cannot be overcome but spouses need to be open with each other. This is why a money issue is in fact just a disguise for a much deeper one as no relationship has a chance of succeeding without honesty and trust.
Not Working as a Team
If you decided to get married, you decided to combine your two lives to create one together. You are a team now, in life and in finance, for better or worse. If you don't act like a team, a marriage is nothing but a piece of paper.
2. Newlywed Financial Tips
Don't let disagreements about spending or different attitudes about money derail your newlywed bliss by adopting three simple principles.
Communicate
You need to set goals together as a couple. If you didn't talk seriously about how you'll manage money together before you got married, now is the perfect time. You need to put everything on the table: what you have, what you owe, what you spend, and what you want to achieve. In other words, avoid financial secrets. Once you're married, you need to review your finances line by line to potentially minimize your tax expense and maximize your retirement savings. As challenging as it might seem, when you get to the point where you can talk about money, you will be able to talk about anything.
Budget
Make sure to track and budget your expenses. You can give every dollar of your combined income a name, so you can set priorities together and make a plan to achieve financial security. Budgeting can also help you to make disciplined saving a habit. Make financial plans together, and check your progress on a regular basis so you can adjust your actions accordingly.
Shop smart
Before you make any purchase, make sure you compare prices first. For example, your budget will help you see if you are paying too much for utilities. Shop and compare providers in your area and make an electricity switch to a more affordable company if you find one. You can apply this principle to all of your purchases and save a significant amount of money over the long-run.
Takeaway
Being on the same page about money is critical to having a successful marriage, because it sets you up for financial security. Couples who agree about money and have healthy finances almost always end up having better marriage because a marriage implies you are tying both an emotional and a financial knot. Money discussions aren't always easy when you are in seventh heaven but the more thoughtfully you work together on money matters, the more financial harmony and general harmony you'll get to enjoy in your life together.
The Views and Opinions expressed in this article are the author's own and do not necessarily reflect those of this Web-Site or its agents, affiliates, officers, directors, staff, or contractors.