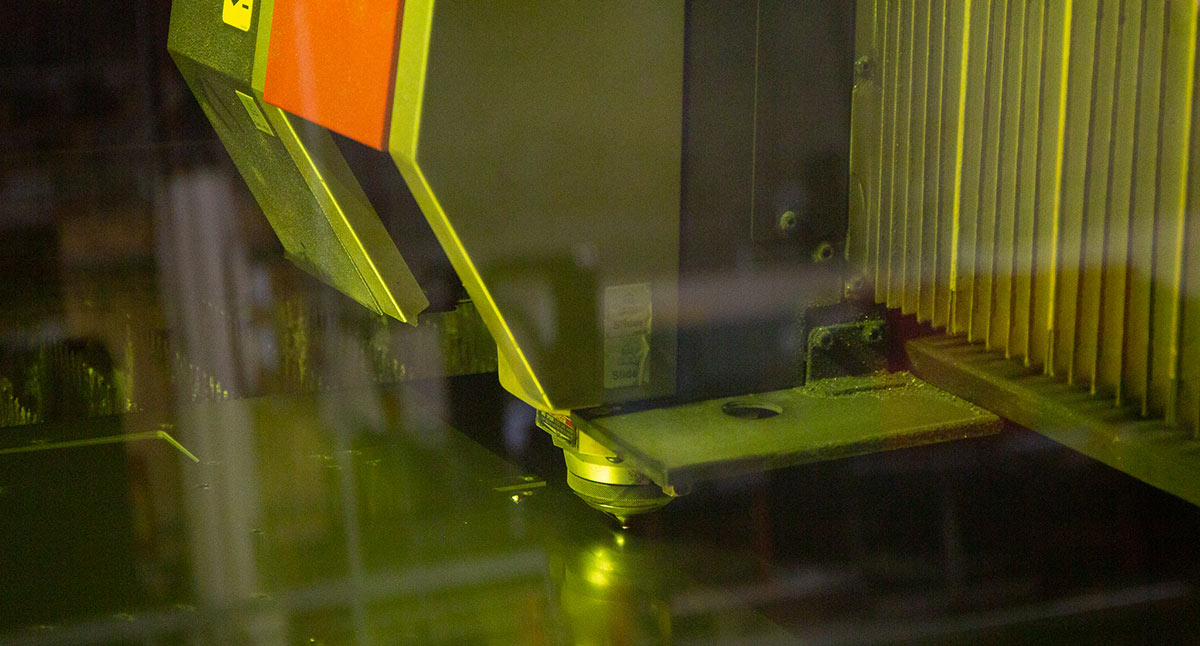 When it comes to technologies that are on the cutting edge, you have some options. However, while some techniques such as plasma cutting have remained popular over the years, custom laser cutting has emerged as a choice for many industries from aerospace to architectural.
From a manufacturer's standpoint, laser cutting is often more favorable because the operator doesn't have to wear protective gear due to radiation, which is present with plasma cutting. However, laser cutting also has many clear pros for you, the customer.
Let's take a look at some of the advantages of laser technologies to see why you should consider laser cutting in NYC.
Wider Range of Materials
Plasma cutting was developed as a faster way of cutting through metals that can't be cut with a flame. However, a laser-cutting machine can handle not only steel, but also some plastics, wood, ceramics, and even glass. A fiber laser cutter can also safely cut through reflective metals including copper and aluminum.
Ability To Engrave
While plasma can cut many types of metal, it can't engrave like custom laser cutting services can. That gives customers the ability to engrave patterns, artwork, text and more to the surface of the material to customize it. This can even be done on very thin materials with minimal distortion, thanks to the higher tolerance of laser cutters.
It's In The Details
If you're looking for fine details in your finished product, then custom laser cutting is the way to go. Lasers can create intricate surface details and also create smaller shapes as compared to plasma.
Faster Speed
Laser cutting is actually a faster process than plasma cutting for thinner materials, meaning the end product can be delivered faster. Thanks to some of the newer fiber laser cutting machines, laser cutting companies can cut through different thicknesses of material without having to stop to change the configuration.
More Energy Efficient
Thanks to the introduction of the fiber laser that's concentrated through fiber optic cable, the laser can penetrate thicker materials with less power as compared to traditional CO2 lasers. Laser cutting in general uses less energy than plasma cutting, making it better for the environment.
Gaining The Edge in Sheet Metal Fabrication
For precision, speed and quality, it's tough to beat the results achieved by laser cutting. To find out more about how laser cutting in NYC is the right solution for you, contact Weldflow Metal Products.
The Views and Opinions expressed in this article are the author's own and do not necessarily reflect those of this Web-Site or its agents, affiliates, officers, directors, staff, or contractors.