Arts & entertainment
2020-11-24
It's been a bumper year for books, from dystopian fiction and memoir to powerful stories about race and identity. Lindsay Baker rounds up BBC Culture's picks.
A
A Promised Land by Barack Obama
The new book by former President Obama tells of the journey from his earliest political aspirations to his presidency, and is an "elegant, thoughtful memoir", according to the Independent. A Promised Land takes the reader inside the Oval Office and the White House situation room, as well as locations across the globe, from Moscow and Cairo to Beijing. The book delivers "amply" says the Guardian, "providing a granular view from the driving seat of power", and is an "elegantly written narrative, contemplation and introspection, in which he frequently burrows down into his own motivations".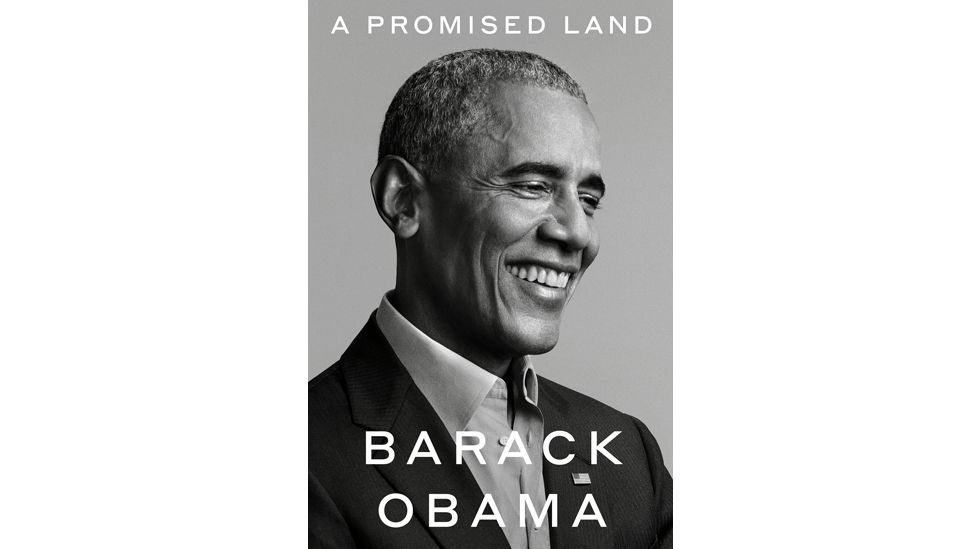 Viking
The Best of Me by David Sedaris
For the past couple of decades, David Sedaris has more or less created his own genre, with his confessional stories that reveal both the absurdity and the emotion of everyday life. His funniest and most incisive work is now brought together in one volume. "The genius of The Best of Me is that it reveals the growth of a writer, a sense of how his outlook has changed and where he finds humour," says the New York Times.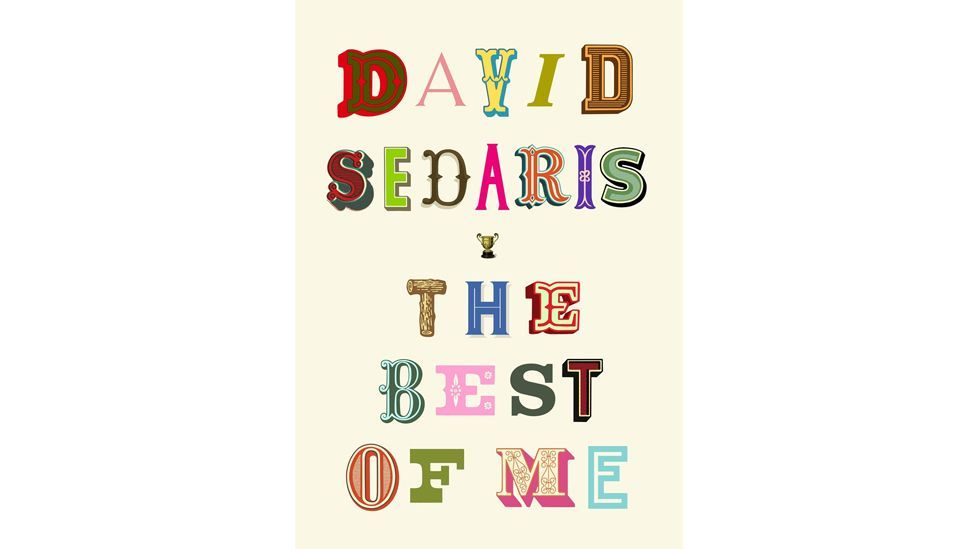 Little, Brown
Ready Player Two by Ernest Cline
In the hotly-anticipated sequel to Ready Player One, Wade Watts makes a major discovery. Having won Oasis founder James Halliday's contest, Watts embarks on a new quest, in search of a mysterious technological advancement hidden within Halliday's vaults, which will change the world. Fans of Cline's work – and the Spielberg film adaptation of the first book – will no doubt be hooked.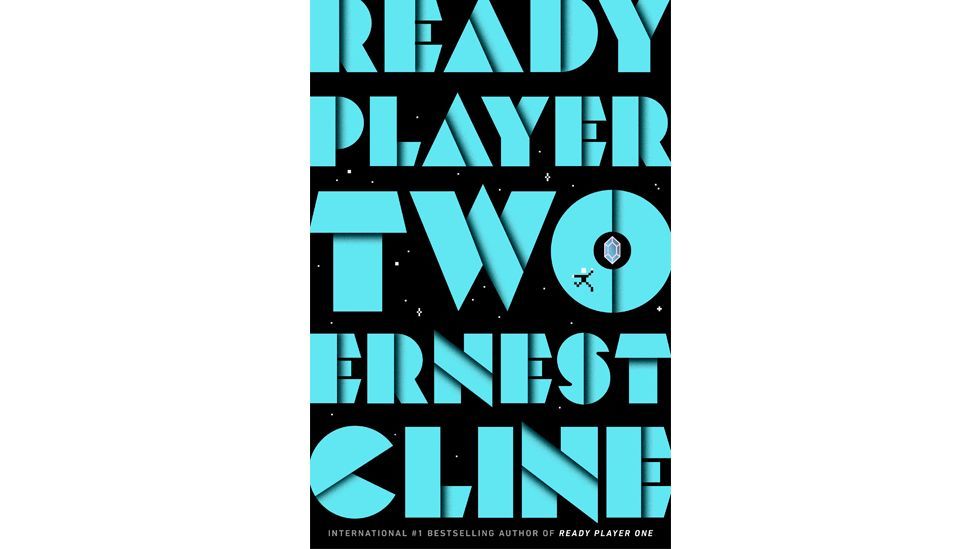 Penguin Random House
Reality and Other Stories by John Lanchester
John Lanchester explores the creepy side of the internet and AI from a playful viewpoint in his new book Reality and Other Stories. The tales feature various supernatural elements, including zombies, ghosts and digital afterlives. As the TLS puts it: "Well-known for his powers of social observation, Lanchester alternates in this collection between the real, hyperreal and surreal." It is "a mind-bending collection about the multifaceted scariness of the way we live now".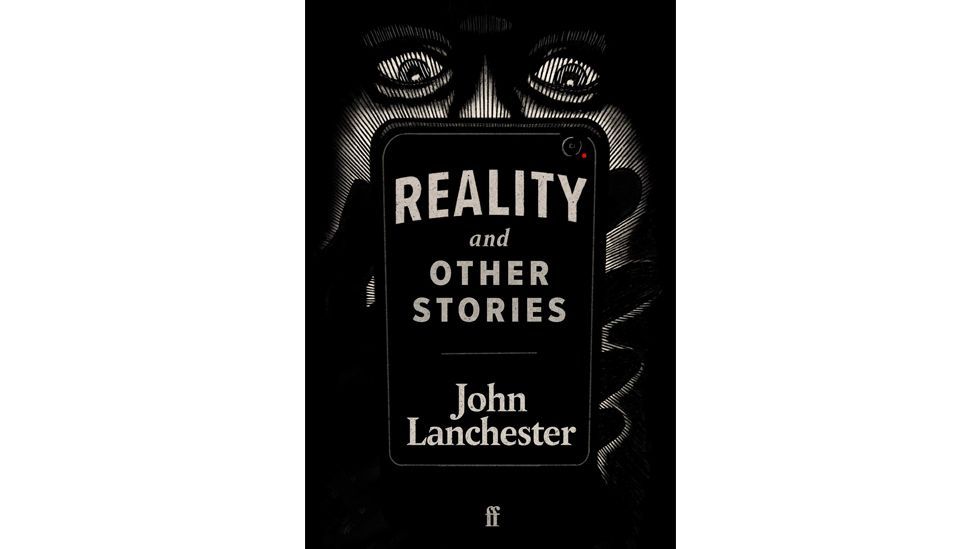 Faber
Transcendent Kingdom by Yaa Gyasi
The Ghanaian-American author of hit debut Homegoing, Yaa Gyasi, has followed up with a contemporary story of a single family, narrated by a young woman, Gifty, who is a PhD student studying neuroscience. Her struggles and dilemmas – and her relationship with her mother – are relayed, and the themes of religion and science are central. The New Yorker says: "The novel is full of brilliantly revealing moments, sometimes funny, often poignant… [Gifty is] provokingly vital."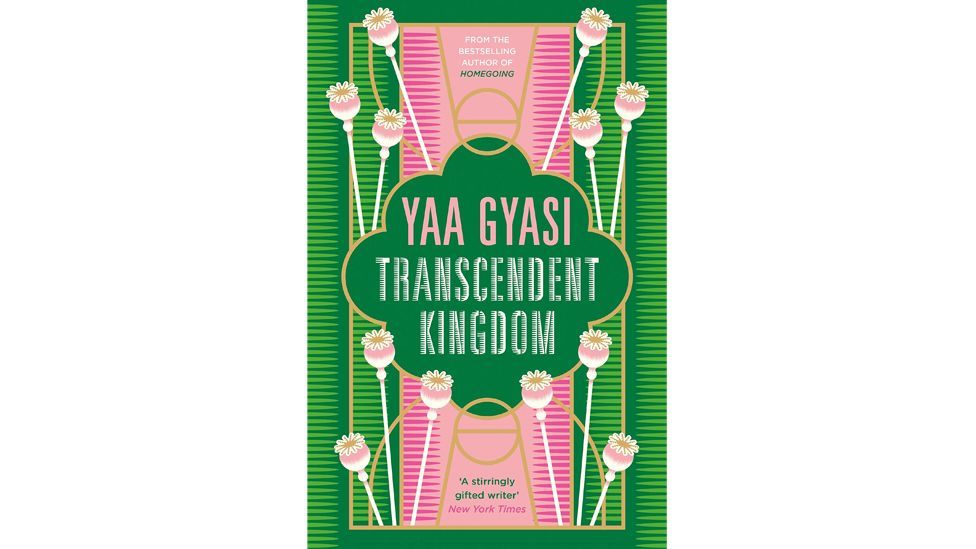 Viking
Mediocre by Ijeoma Oluo
Ijeoma Oluo's 2018 book So You Want to Talk About Race was an acclaimed resource for readers looking to understand – and unpick – society's racist structures. Her new book focuses on hidden histories, race, class, gender and the white American man. Time says: "Mediocre builds on [So You Want to Talk About Race], homing in on the role of white patriarchy in creating and upholding a system built to disenfranchise anyone who isn't a white male".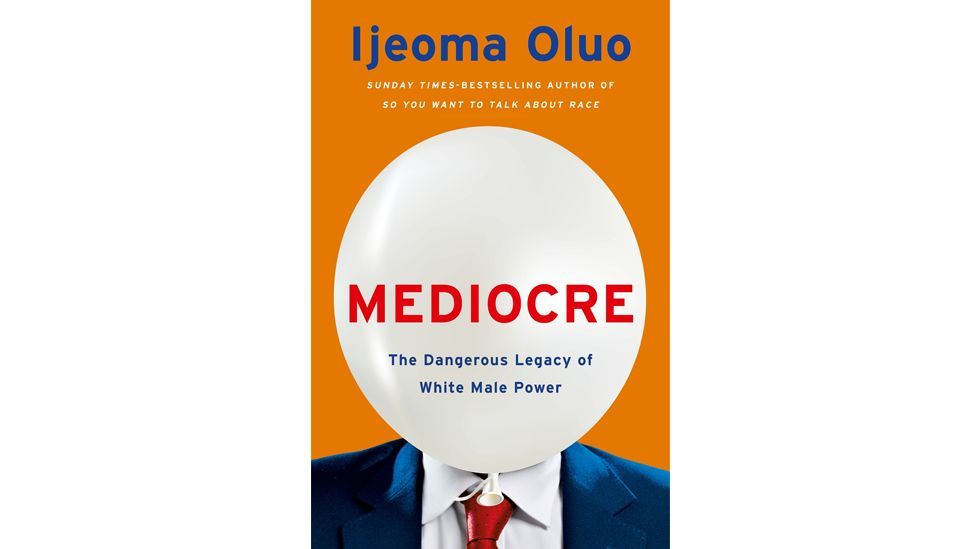 Seal Press
White Ivy by Susie Yang
In Susie Yang's debut novel, protagonist Ivy is raised in China by her grandmother, and then sent to the US to live with her emotionally distant parents and her younger brother. She develops a crush on a classmate, the well-to-do Gideon, and is also interested in her working-class friend Roux. "You won't find a romance darker than Susie Yang's White Ivy," says the LA Times of this "wonderful" novel. "White Ivy's final, bleak wedding isn't so much a parody of romance as an embrace of its sublimated, hidden darknesses."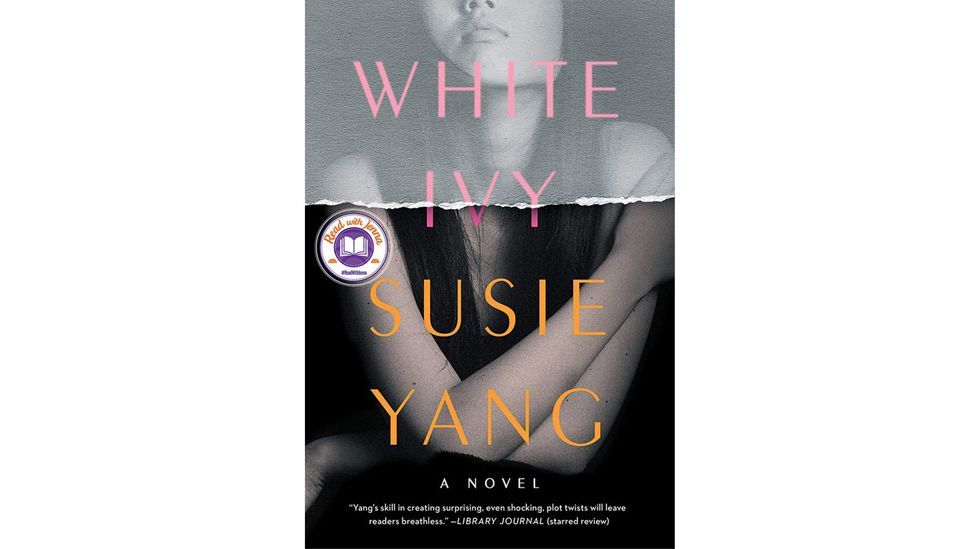 Simon & Schuster
Sweet Dreams by Dylan Jones
In Sweet Dreams, Dylan Jones explores the 1980s New Romantic movement and the era when flamboyant fashions and synth-led music took the world by storm. Written in an oral-biography style, it explores the movement from its 1970s origins to a teenage style cult, and then a pop phenomenon. The book succeeds, says the London Review of Books, "in providing a dazzling portrait of an era". The Guardian says: "Jones makes a convincing case that [the New Romantics'] penchant for what used to be called 'gender-bending' and their sartorial obsession with self-expression as 'a platform for identity' foreshadows a lot of 2020's hot-button topics."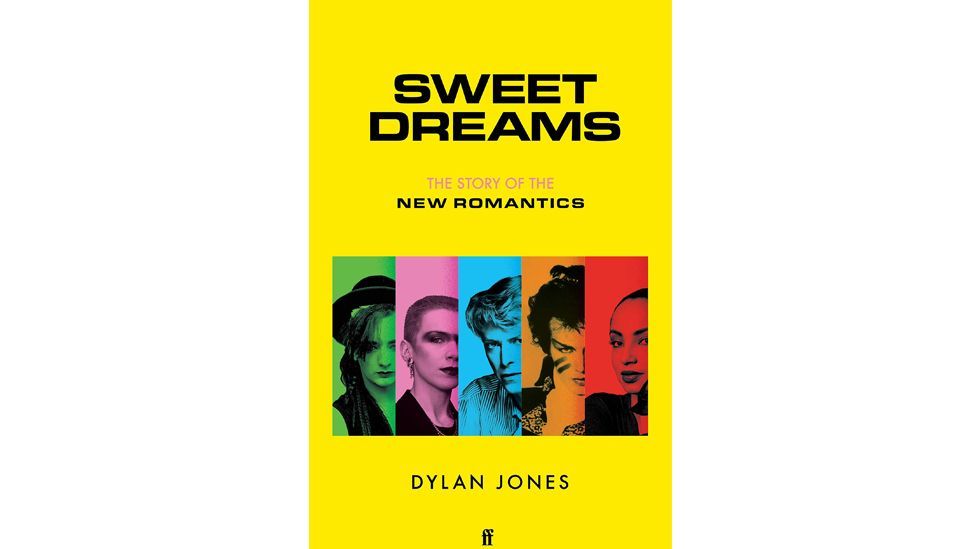 Faber
Dearly by Margaret Atwood
Before being a novelist, Margaret Atwood was a poet, and Dearly is her first collection in more than a decade. From delicately observed descriptions of nature to encounters with myth, legend and aliens, it covers some familiar Atwood themes. "A poignant yet playful collection of verse, about endings and departures, it is sliced with clever, sharp humour," says The Telegraph.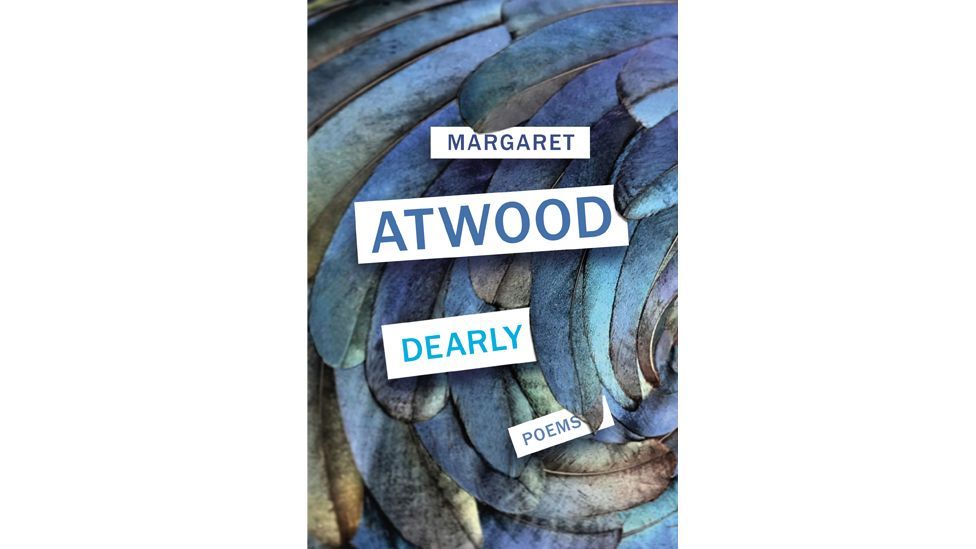 Chatto
The New Wilderness by Diane Cook
Living in an overpopulated, polluted metropolis, Bea realises she and her daughter cannot stay in the city, and so join a group of volunteers to take part in an extreme experiment. The group must settle in the Wilderness State, a huge, untamed expanse of land that has never been inhabited by humankind, until now. Dystopian novel The New Wilderness has been shortlisted for the Booker. The Booker Prize describes it as: "At once a blazing lament of our contempt for nature… and what it means to be human, The New Wilderness is an extraordinary, compelling novel for our times."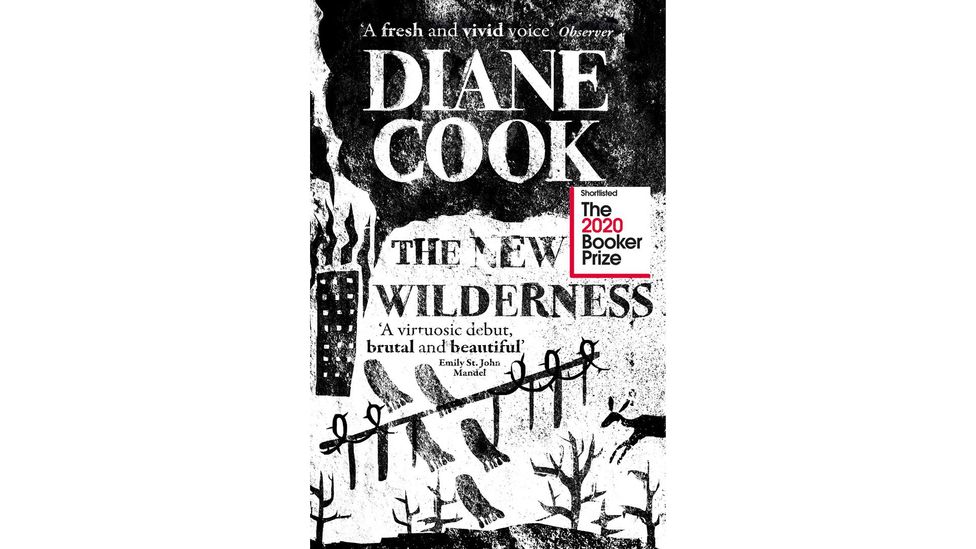 Oneworld
This Mournable Body by Tsitsi Dangarembga
Tambudzai is a young woman attempting to make a life for herself in downtown Harare. Tsitsi Dangarembga's latest novel, a sequel to her 1988 classic Nervous Conditions, has been shortlisted for the Booker. It follows Tambudzai's progress, as she faces setback after setback and as she finally reaches breaking point. It is a "tense and psychologically charged novel" according to the Booker Prize, and The Guardian says: "Three decades on, Dangarembga has written another classic."
Faber
Burnt Sugar by Avni Doshi
As a young woman, Tara left her arranged marriage to join an ashram, then took an artist lover, rebelling against convention and social expectation. Now she is an old woman, and Burnt Sugar untangles her complex relationship with her daughter. The Telegraph describes the novel as "a corrosive, compulsive debut". The novel has been shortlisted for the Booker Prize: "Sharp as a blade and laced with caustic wit, Avni Doshi tests the limits of what we can know for certain about those we are closest to, and by extension, about ourselves."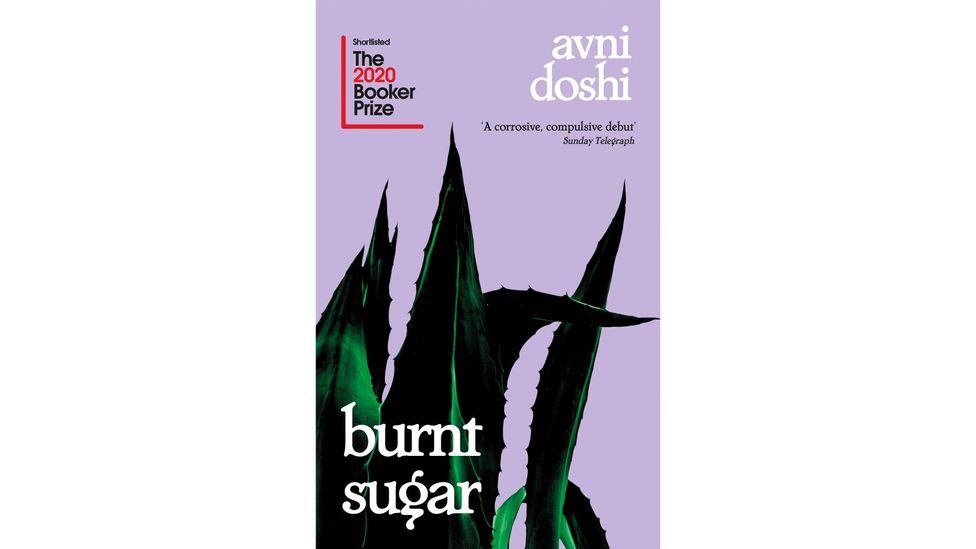 Hamish Hamilton
The Shadow King by Maaza Mengiste
Set during Mussolini's invasion of Ethiopia in 1935, The Shadow King tells the story of the recently orphaned Hirut. She begins the novel working as a servant, and gradually transforms herself into a proud warrior. The New York Times describes the novel as "lyrical" and "remarkable", and Hirut as an "indelible and compelling hero". The Shadow King has been shortlisted for the Booker Prize, whose judges praised it as "a captivating exploration of female power".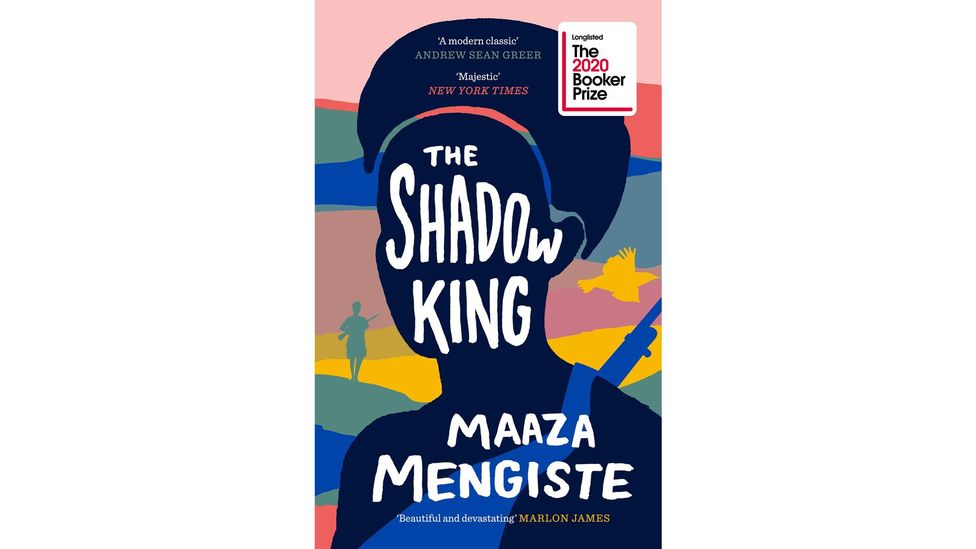 The Views and Opinions expressed in this article are the author's own and do not necessarily reflect those of this Web-Site or its agents, affiliates, officers, directors, staff, or contractors.