News Provided by Accesswire
2020-10-20
Bach Khoa Land has recently updated information about some new real estate projects in the Saigon region; This real estate company offers superior support to customers looking for renting or buying properties in this area; They will be highly benefited from the latest updates
HO CHI MINH CITY, VIETNAM / ACCESSWIRE / October 20, 2020 / Bach Khoa Land has updated its website with details of some new real estate projects that are being constructed in Saigon. The company offers the most authentic information about all projects constructed in this region and guides clients in the best way possible. Its latest updates on various projects will help people looking for properties in this area.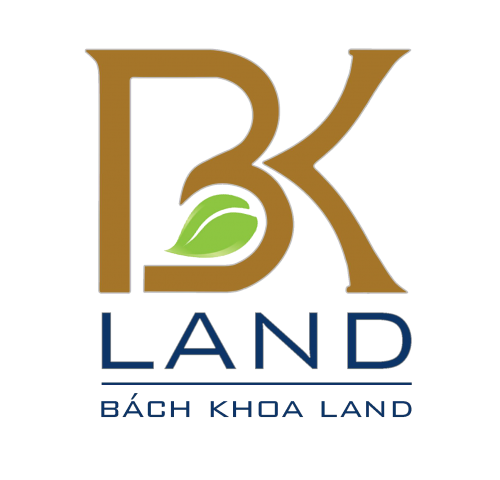 The General Manager of the company recently stated in a press conference, "Saigon is the biggest city of the nation and attracts huge investments from top real estate companies. It is the center of attraction for the entire nation and properties here have always been in high demand. Our main objective is to provide the latest updates on the real estate projects available for sale, lease, and rent in this city. This will help customers in getting the perfect property they were looking for. We will look after the entire buying and selling process and ensure neither the buyer nor the seller faces any problem."
Bach Khoa Land is one of the leaders in the real estate business in the country that has been dealing with numerous projects this far. It has a strong team that manages all the tasks starting from consultation to the final handover of the property. The company houses high-experienced professionals who look after the before and after-sales matters excellently.
The latest updates from the company include both big and small projects that are currently being constructed in the Saigon region. Customers can get complete details about these properties by visiting the official site of Bach Khoa Land. They can contact the representatives of the company and get complete guidance.
The General Manager of Bach Khoa Land further added, "Buyers and sellers have different requirements in the real estate business and we are here to make both the ends meet seamlessly. Our team will help customers with all the legal and other procedures that are required for owning or renting a property. Therefore, they will be spared from all worries and get their desired property effortlessly."
Bach Khoa Land maintains honesty and transparency with its clients and prioritizes them above all. It has experience of a good number of years in the business and deals with the biggest projects in the city.
About the Company
Bach Khoa Land is a reliable real estate company in Vietnam that deals with a wide range of projects. It offers genuine information about a large number of properties that are constructed in the country and helps customers in buying them. The company connects the buyer and the seller and looks after all the legal and transactional procedures.
Contact Infor:
Organization: Bach Khoa Land
Email: bachkhoaland68@gmail.com
Phone: 0938981929
Address: 58B Nguyen Thi Thap, Binh Thuan Ward, 7 District, Ho Chi Minh City, Viet Nam
Contact Details:
Facebook: https://www.facebook.com/congtybachkhoaland
Instagram: https://www.instagram.com/bachkhoaland/
Youtube: https://www.youtube.com/channel/UCOuiH_JvqMy7f2Wpr1dymJg
Linkedin: https://www.linkedin.com/in/bachkhoaland/
Medium: https://medium.com/@bachkhoaland
Pinterest: https://www.pinterest.com/congtybachkhoaland/
Twitter: https://twitter.com/bachkhoaland
Contact Info:
Name: Jerry Harrison
Email: Send Email
Organization: Bach Khoa Land
Address: 58B Nguyen Thi Thap, Binh Thuan Ward, 7 District, Ho Chi Minh City, Viet Nam
Phone: 0938981929
Website: https://bachkhoaland.com
SOURCE:Bach Khoa Land
View source version on accesswire.com:
https://www.accesswire.com/611487/Bach-Khoa-Land-Updates-Information-about-Some-New-Real-Estate-Projects-in-the-Saigon-Region
© 2020 Accesswire. All Rights Reserved.
The news, reports, views and opinions of authors (or source) expressed are their own and do not necessarily represent the views of CRWE World.