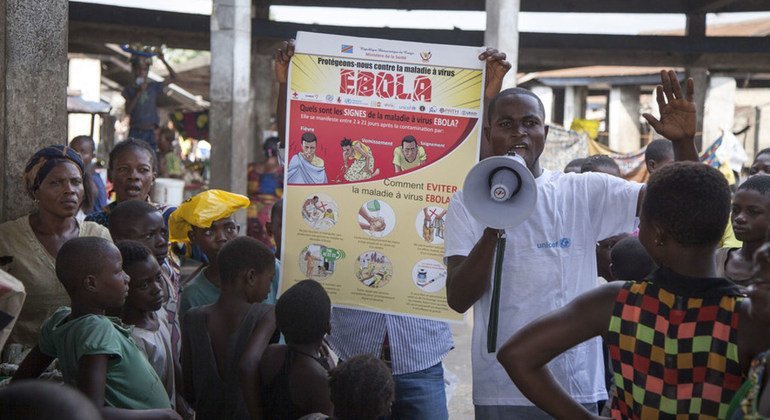 Almost two months after the start of the latest Ebola outbreak in the Democratic Republic of Congo (DRC), United Nations health experts announced on Tuesday that the deadly disease has "largely been contained". 

Source: UN News Centre (UN.org)
The news, reports, views and opinions of authors (or source) expressed are their own and do not necessarily represent the views of CRWE World.
Should You Leverage Affiliate Marketing for Your E-Commerce Store?