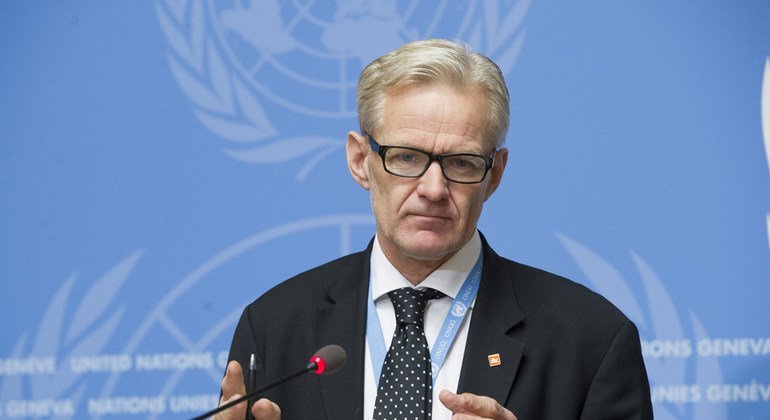 Escalating conflict in Syria's southwest has cut vital cross-border aid deliveries from neighbouring Jordan, a senior United Nations official said on Thursday, in an appeal to warring parties to halt the fighting immediately.

Source: UN News Centre (UN.org)
The news, reports, views and opinions of authors (or source) expressed are their own and do not necessarily represent the views of CRWE World.
Should You Leverage Affiliate Marketing for Your E-Commerce Store?