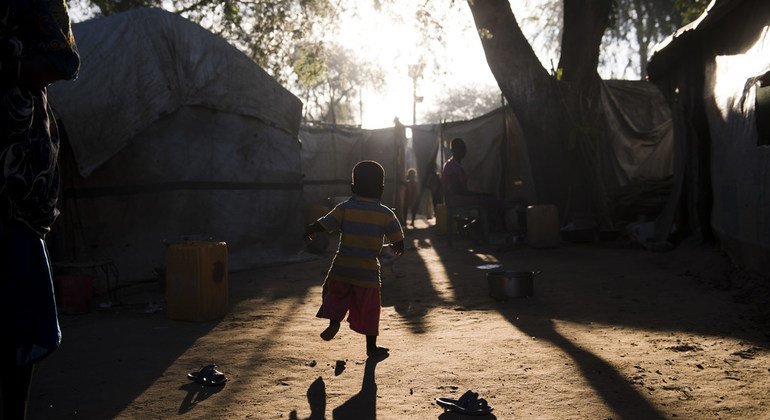 Although recent engagement between the main political rivals in South Sudan is a welcome development, ending the country's long-standing conflict will only be achieved by addressing its root causes and ensuring women, youth and other sectors contribute to peace efforts.

Source: UN News Centre (UN.org)
The news, reports, views and opinions of authors (or source) expressed are their own and do not necessarily represent the views of CRWE World.
Should You Leverage Affiliate Marketing for Your E-Commerce Store?