O governo dos Estados Unidos aceitou iniciar as negociações com o Brasil para o acordo de salvaguardas tecnológicas para utilização da Base de Lançamento de Alcântara. O ministro das Relações Exteriores do Brasil, Aloysio Nunes, confirmou hoje (4) a informação, depois de ter se reunido com o secretário de Estado norte-americano, Mike Pompeo.
O departamento de Estado norte-americano, que deve conduzir as negociações, precisava da autorização de agências norte-americanas para poder tratar do tema com o Brasil. A partir de agora, os países dão início ao processo formal de negociação para o acordo que poderá futuramente permitir a utilização comercial da base, que fica no Maranhão. 
As negociações devem começar rapidamente, mas não há prazo final para serem concluídas. Segundo o ministro, o embaixador do Brasil nos Estados Unidos, Sergio Amaral, vai se encontrar com o interlocutor norte-americano na área ainda nesta semana.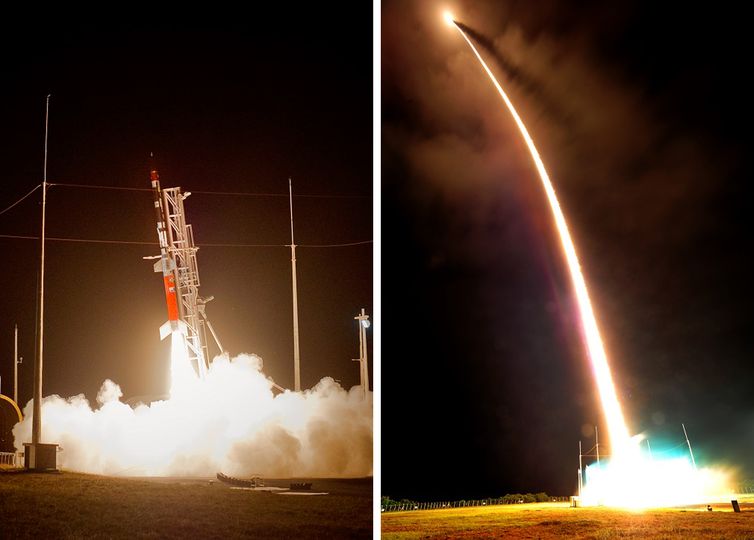 Posição favorável
Muitos países poderiam estar interessados em utilizar a base de Alcântara, devido à sua posição favorável, perto do Equador. Essa posição economiza combustível para lançamento de satélites, por exemplo. 
Durante o governo de Fernando Henrique Cardoso, o Brasil procurou fechar um acordo com os Estados Unidos para poder viabilizar o uso comercial da base para outros países. O governo norte-americano é detentor de grande parte da tecnologia utilizada na construção e no lançamento de satélites, o que torna necessário o acordo. 
O Congresso brasileiro, entretanto, barrou a entrada em vigor do acordo, por acreditar que ele feria a soberania brasileira ao garantir segredos tecnológicos norte-americanos. Um acordo de salvaguardas significaria que outros países poderiam utilizar a base sem ter acesso à tecnologia norte-americana. 
Segundo o ministro, o acordo atual não viola a soberania brasileira. "Se você não tiver um acordo que garanta a propriedade intelectual dos foguetes e dos satélites que serão lançados, nenhum satélite e nenhum foguete poderá ser lançado, pois a grande maioria dos lançamentos carregam tecnologia americana", disse o ministro. Nunes acrescentou que o governo norte-americano quer "a defesa dos seus segredos comerciais, o que é legítimo".
Fonte: Agência Brasil.
The news, reports, views and opinions of authors (or source) expressed are their own and do not necessarily represent the views of CRWE World.