No último dia de treino da seleção brasileira no Centro de Treinamento (CT) do Tottenham, em Londres, a comissão técnica, sob o comando de Tite, levou os jogadores para realizarem atividades nos três campos de treinos do CT do time inglês.
Cada setor do time (defesa, meio de campo e ataque) fez trabalho específico, orientado pelos auxiliares técnicos de Tite. O treinador acompanhava toda a movimentação com muita atenção e vez por outra passava orientações aos atletas.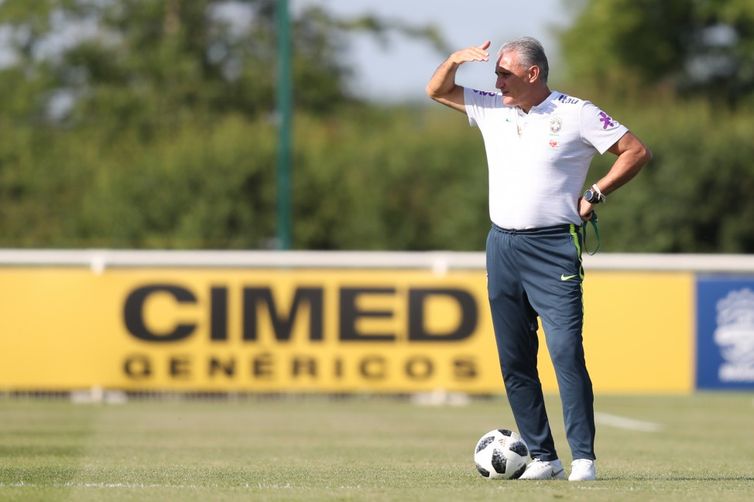 O Renato Augusto, que se recupera de uma lesão no joelho esquerdo, participou normalmente das atividades com os demais jogadores, mas ainda depende de uma avaliação médica para saber sua real condição de jogo.
Ao todo, a seleção fez nove dias de treinos e trabalhos físicos no CT do Tottenham. A delegação segue agora para Viena, para o último amistoso domingo (10), às 11h (horário de Brasília), contra a Áustria. Da capital austríaca, a equipe brasileira viaja para a Rússia.
*Com informações da CBF
Fonte: Agência Brasil.
The news, reports, views and opinions of authors (or source) expressed are their own and do not necessarily represent the views of CRWE World.