Os jornalistas da Empresa Brasil de Comunicação (EBC) Roseann Kennedy, Adalberto Piotto e o repórter fotográfico Antônio Cruz estão na segunda etapa do Prêmio Comunique-se 2018 – Os Gurus do Jornalismo.
A edição 2018 do prêmio lançou a segunda etapa de votação. Os três indicados disputam a premiação com outros nove finalistas em categorias/subcategorias diferentes.
A escolha dos vencedores em cada uma das categorias será realizada por votação online, até o dia 8 de julho pela internet. Para votar é necessário fazer login por meio do perfil do Facebook ou por meio de cadastro no site do Comunique-se.
A apresentadora dos programas Nos Corredores do Poder e Conversa com Roseann Kennedy, da TV Brasil, foi indicada na categoria Mídia Falada/Nacional.
Adalberto Piotto, âncora do programa Cenário Econômico, também da TV Brasil, concorre na categoria Mídia Falada/Economia.
O repórter fotográfico da Agência BrasilAntônio Cruz é um dos finalistas na categoria Repórter de Imagem.
Corredores do Poder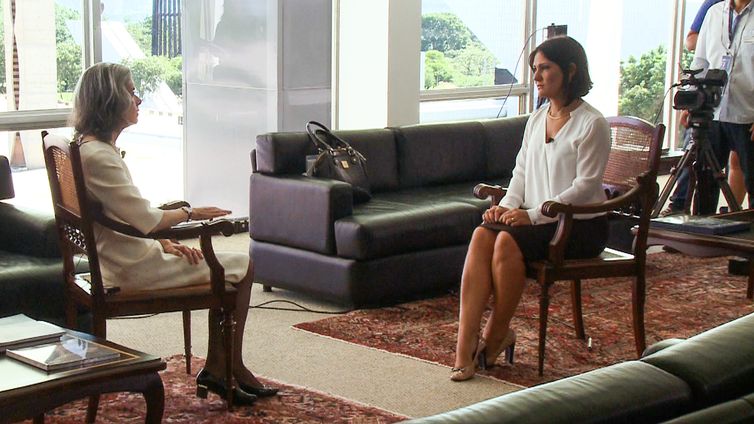 Apresentado por Roseann Kennedy, de Brasília, Nos Corredores do Poder traz notícias ao vivo do Congresso Nacional e do Palácio do Planalto. O programa apresenta um formato inovador ao abordar os principais temas políticos do país, de segunda a sexta-feita, às 18h30, com a participação de jornalistas da Agência Brasile da Rádio Nacional. Nos Corredores do Poder é transmitido, também ao vivo, pela Rádio Nacional.
O Conversa com Roseann Kennedy leva ao ar, toda segunda-feira, às 21h15, entrevistas com personalidades da política, da cultura, do esporte e da sociedade em geral, com temáticas atuais em um tom bem descontraído. Excepcionalmente, durante a Copa do Mundo de Futebol 2018, o programa será exibido às 21h45.
"Fico muito feliz por estar entre os finalistas porque mostra o reconhecimento ao meu trabalho e permite, principalmente, que eu contribua para dar visibilidade à TV Brasil, ao jornalismo de qualidade feito pela emissora e à sua ampla programação", afirma Roseann.
Cenário Econômico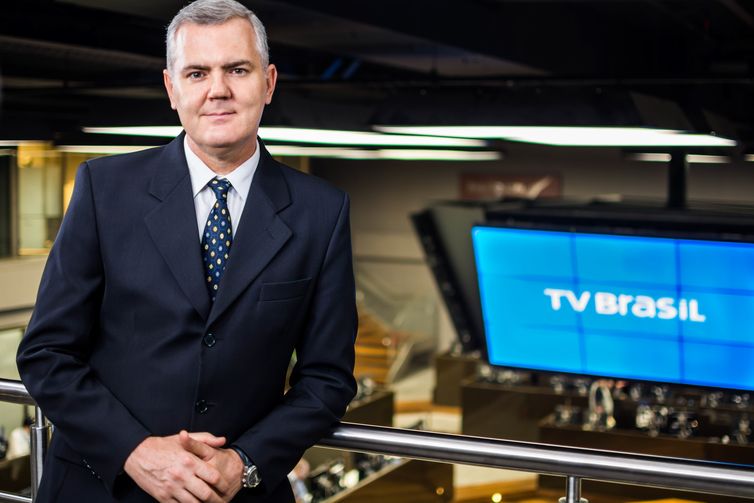 Comandado por Adalberto Piotto, o programa Cenário Econômico entra ao vivo, de segunda a sexta-feira, às 19h, para debater os principais temas da economia do país. Direto dos estúdios da B3, o noticiário mostra didaticamente como a economia afeta o dia a dia das pessoas, por meio de reportagens e entrevistas.
"É uma honra estar com a TV Brasil no Prêmio Comunique-se - certamente, um olhar externo que reconhece a seriedade com que fazemos jornalismo de economia por aqui", declara Piotto.
Agência Brasil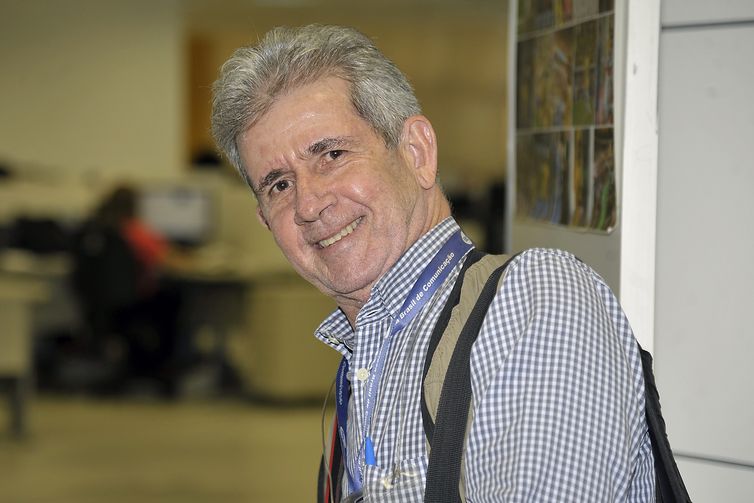 Como repórter fotográfico desde 1979, Antônio Cruz ficou surpreso com a indicação. "Nunca tinha concorrido a prêmio algum. É a primeira vez. É muito bom receber esse reconhecimento após anos de profissão".
Antônio Cruz participou de grandes coberturas, mas destaca duas que o marcaram: a cobertura da tragédia de Mariana (MG) e a visita ao Haiti, realizada em 2005.
Fonte: Agência Brasil.
The news, reports, views and opinions of authors (or source) expressed are their own and do not necessarily represent the views of CRWE World.