O estado do Rio de Janeiro terá de abolir as sacolas feitas com plásticos derivados de petróleo dos estabelecimentos comerciais, como supermercados, em até 18 meses. É o que determina a Lei 8.006, sancionada pelo governador Luiz Fernando Pezão, que modifica a legislação anterior, de 2009. A medida publicada no Diário Oficial de hoje (26) prevê a substituição das sacolinhas tradicionais por sacos biodegradáveis ou reutilizáveis, mais resistentes e confeccionados com materiais provenientes de fontes renováveis.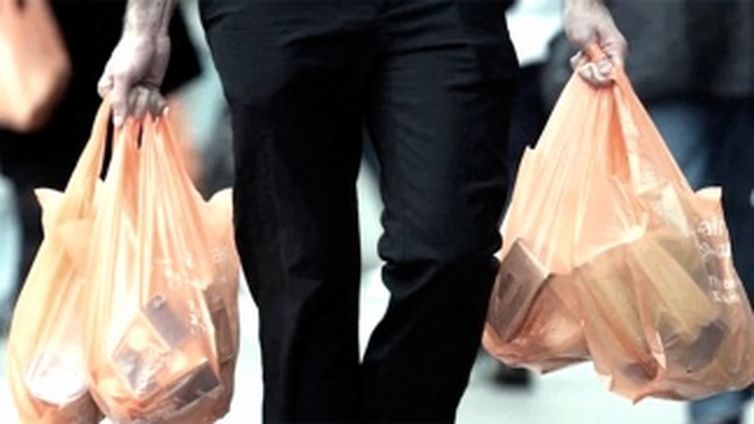 A lei fixa em 18 meses o prazo para que micro e pequenas empresas façam a substituição. Para as demais, serão 12 meses. As sacolas reutilizáveis deverão ter resistência de 4 a 10 quilos e ser compostas por, no mínimo, 51% de material renovável, como o bioplástico produzido a partir de cana-de-açúcar ou milho.
Os sacos deverão ser confeccionados em duas cores: verde, para resíduos recicláveis, e cinza, para outros rejeitos, com a finalidade de ajudar o consumidor a separar o lixo e facilitar a coleta seletiva.
De acordo com o governador Luiz Fernando Pezão, "essa lei tem o objetivo de estimular a conscientização em torno do grave problema da poluição com sacos plásticos".
Ainda de acordo com ele, o período que o comércio terá para fazer a substituição das sacolas servirá como adaptação. "Com o apoio da população, será uma medida muito importante para a preservação do meio ambiente", afirmou.
Fonte: Agência Brasil.
The news, reports, views and opinions of authors (or source) expressed are their own and do not necessarily represent the views of CRWE World.