A Seleção da Suíça faz 1 a 0 na Costa Rica, no Estádio de Níjni Novgorod, em Nizhegorodskaya. O gol aconteceu aos 30 minutos, numa jogada de Embolo que passou para Dzemaili Ele chutou forte sem chance para Navas.
O resultado classifica a Suíça que precisa apenas de um empate a fim de passar para as oitavas de final. O time suíço teve um ampalo domínio do jogo na primeira etapa. A Costa Rica chegou aos gol da Suíça em algumas jogadas esporádicas.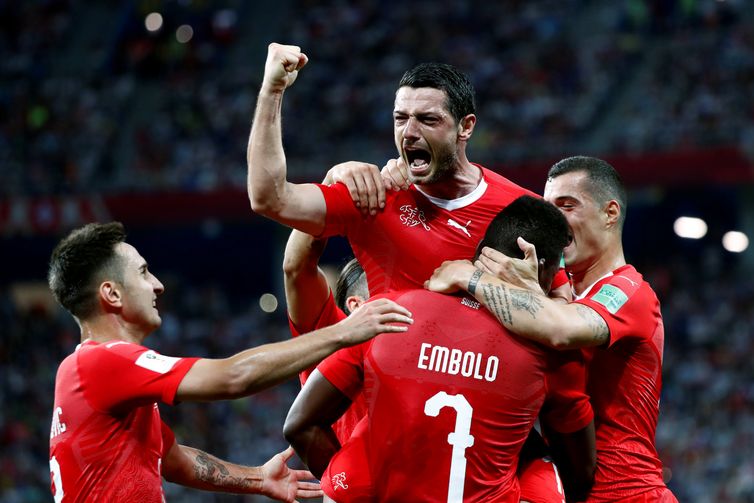 O juiz francês francês Clement Turpin apitou o fim do jogo no primeiro tempo, aos 46 minutos
Fonte: Agência Brasil.
The news, reports, views and opinions of authors (or source) expressed are their own and do not necessarily represent the views of CRWE World.