O Tribunal Superior Eleitoral (TSE) divulgou o limite de gastos das campanhas eleitorais deste ano, bem como o limite quantitativo para contratação de pessoal. Para o cargo de presidente da República o teto será de R$ 70 milhões para o primeiro turno, valor que pode ser acrescido em R$ 35 milhões caso haja segundo turno.
O limite fixado às campanhas para deputado federal ficou em R$ 2,5 milhões. Para os cargos de deputados estadual ou distrital, o teto ficou fixado em R$ 1 milhão. No caso das campanhas para governadores e senadores, o limite de gastos variam de acordo com o eleitorado de cada unidade da Federação.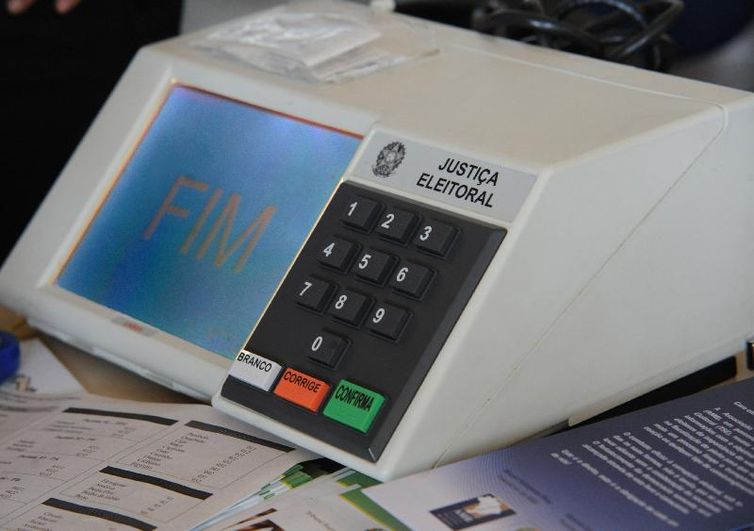 São Paulo, por exemplo, é a unidade federativa com maior teto de gastos para a campanha a governador (R$ 21 milhões, no primeiro turno e outros R$ 10,5 milhões em caso de segundo turno), seguido do Rio de Janeiro,  de Minas Gerais e da Bahia (14 milhões mais R$ 7 milhões em caso de segundo turno); Ceará, Goiás, Maranhão, Pará, Pernambuco, Paraná, Rio Grande do Sul e Santa Catarina (R$9,1 milhões mais R$ 4,55 milhões para o segundo turno).
Estados com população de até 1 milhão de eleitores terão seus gastos limitados a um teto de R$ 2,8 milhões, para a campanha ao governo estadual. Em caso de segundo turno, essas campanhas terão seu teto  acrescido em R$ 1,4 milhão. Informações sobre o limite de gastos para o governo das demais unidades podem ser obtidas no sitedo TSE.
O TSE também disponibilizou em seu portal o limite de contrataçõesdiretas ou terceirizadas de pessoal, para serviços de militância e de mobilização nas ruas, tanto para a campanha presidencial como para as de senador, deputados e governadores.
Com uma população de 9 milhões de eleitores, São Paulo é o estado que terá direito a fazer o maior número de contratações: 9.324 para as campanhas à presidência e ao Senado; 18.648 para a campanha ao governo do estado; e 6.527 para a campanha à Câmara dos Deputados.
Fonte: Agência Brasil.
The news, reports, views and opinions of authors (or source) expressed are their own and do not necessarily represent the views of CRWE World.