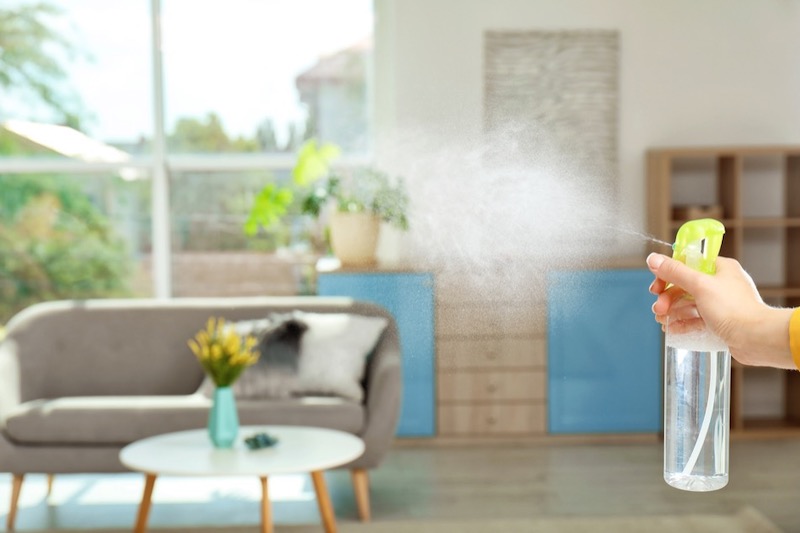 Practically everyone wants a home that smells pleasant. The problem is that there are so many things in a home that can cause bad odors. If the scent is not obvious, homeowners may need to go from room to room until they can locate the source. Fortunately, with the right tools, they can eliminate virtually any kind of odor and prevent it from returning. These tips help homeowners find the odor, clean up after it properly, and ensure that it is gone for good.
Read the Complete Guide Here: https://www.metrovancouverhomesource.com/home-odor-elimination/
The Views and Opinions expressed in this article are the author's own and do not necessarily reflect those of this Web-Site or its agents, affiliates, officers, directors, staff, or contractors.