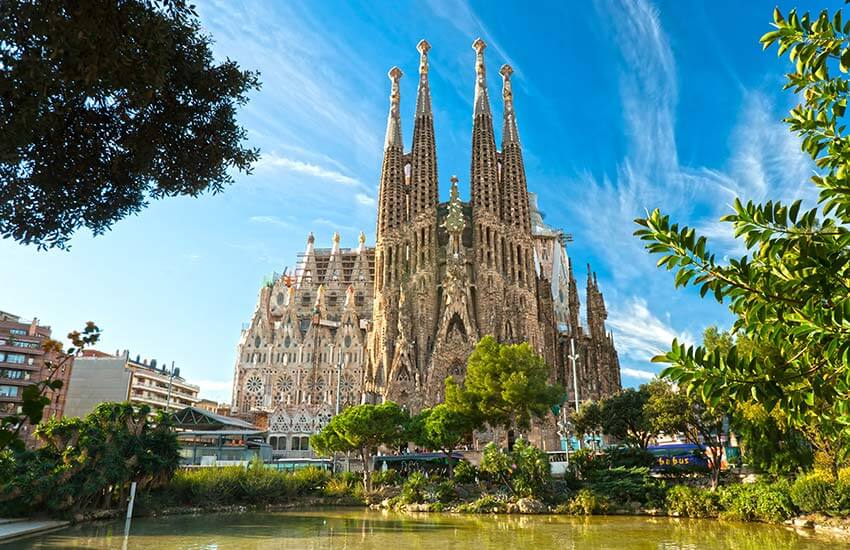 Barcelona summers get unbearably hot and crowded while winters bring along chilly winds from the sea. Whatever the case, you don't want to spend hours queuing in a line winding around the whole Sagrada. Being a part of an anxious, impatient, and stressed crowd doesn't sound like a fun holiday activity!
The entry to the basilica always pertains to a particular time slot. The system helps protect landmark and prevent overcrowding. With us, you can book the Sagrada Familia fast-track access tickets and Sagrada Familia Tour online from the comfort of your home or hotel room. The fast track tickets will let you enter this architectural wonder with speed and efficiency.
The Views and Opinions expressed in this article are the author's own and do not necessarily reflect those of this Web-Site or its agents, affiliates, officers, directors, staff, or contractors.