Are you still faltering over what boxes to choose for wedding or party favor?
Here is a list of some fancy plastic favor boxes that may stun your guests. These plastic items are perfect for the event because they are sophisticated and sleek but still understated. I think that the only problem you have to deal with is choosing which ones will be best for the occasion.
Clear Plastic Favor Boxes - the style
The clear plastic boxes come in a whole array of different styles and designs so getting this far was a great challenge to pick among them. The final four each possess something special to offer and I guess that I might have a hard time choosing. So I might as well list all of them down here:
The first clear plastic boxes that are on my list are of ice-cream shape in design. They look like regular ice creams and are of similar size. These plastic gift boxes are 2-piece structure: cone boxes with clear dome lids. Easy to use. Super clear with assorted colors available.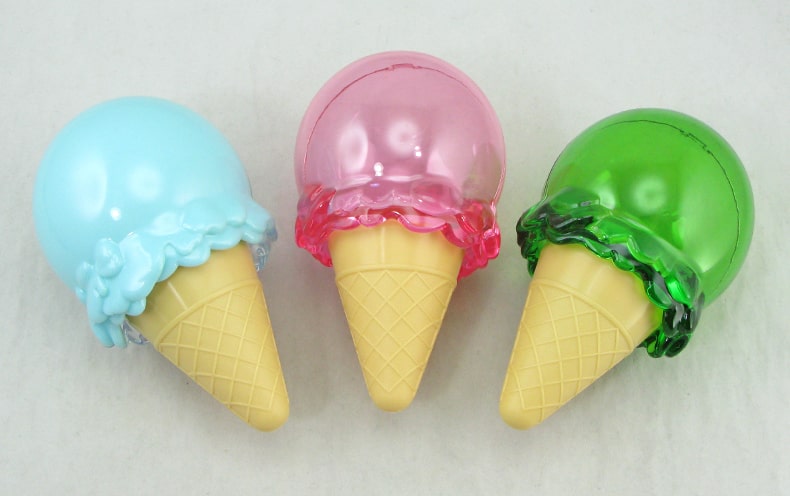 My second pick is glasses-shaped clear plastic box. So basically it resembles a set of sunglasses when looked right over the lid. These clear plastic boxes have cool and clear-cut contour. You can personalize your color code for any part of it, but better to leave the two 'glasses' of the lid clean and clear to serve as see-through windows.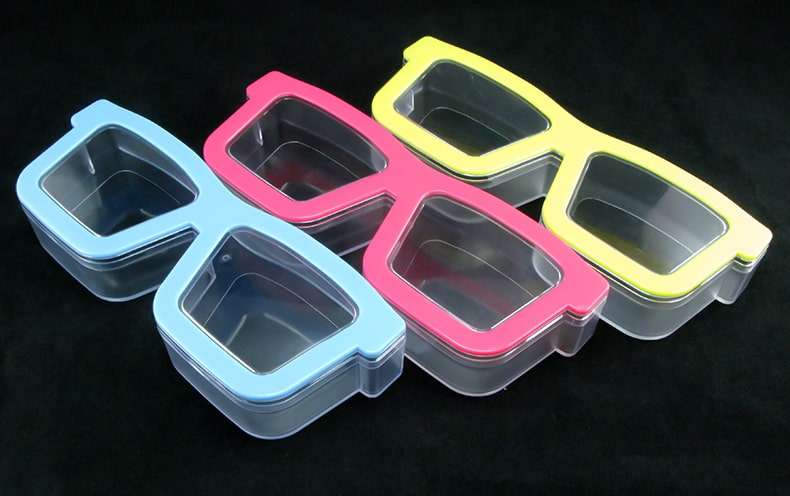 These attractive and cute candy-shaped candy boxes would actually suit any gifting occasions, whether it's for wedding favor, festivals or regular party favor. They are simply natural match for candies, whatever the occassion! Likewise, all sorts of colors available, and you can print or foil stamp your message! The size is 168*92*64 mm. And there's even a mini version Candy Plastic Box, which looks all the same, except for a smaller size (106*60*44 mm).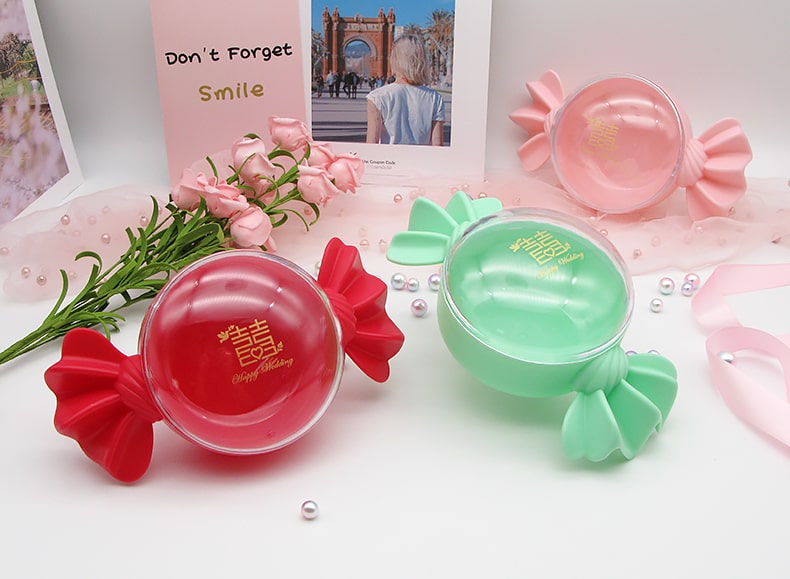 Here comes the heart shaped candy box! Recently, haeart-shaped packaging boxes of varied sizes and materials are quite popular. Such gift boxes are no doubt perfect for occasions like wedding, Valentine's Day, or even daily gifting among lovers or couples.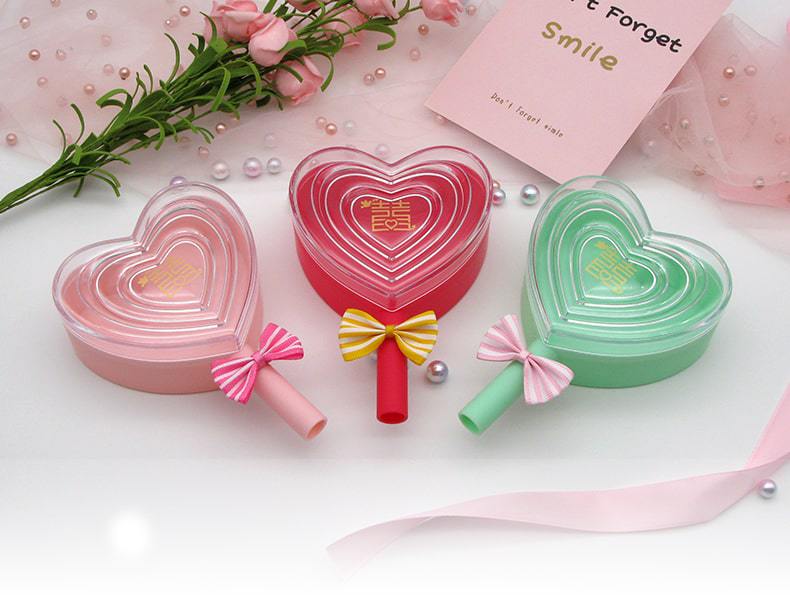 These gift boxes of moods may not suit for all occasions especially boxes of sad or angry moods. But they are really cute, aren't they?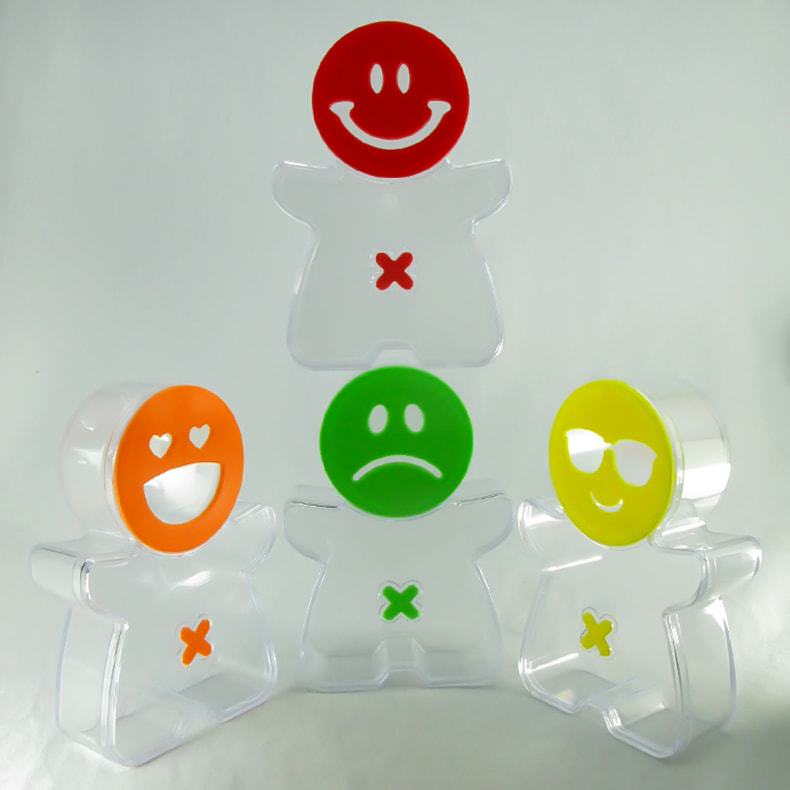 Personalization
These boxes are mass produced with pre-made injection molds. So the sizes and shapes can't be changed without modifying the mold or build up a new one. But there's still some room for personalization. You can choose whatever color you like. You can print or foil stamp your personal logo or message directly on the plastic boxes. Or you can add some customized adornments.
There are many more innovative plastic candy gift boxes on offer, for example, bowtie gift boxes, lollipop boxes...All of these items are absolutely beautiful, unique and they are simple to assemble. They fit together just like traditional gift containers and there must be a few that match the overall theme of your specific occasions.
The Views and Opinions expressed in this article are the author's own and do not necessarily reflect those of this Web-Site or its agents, affiliates, officers, directors, staff, or contractors.