Your dorm room will be your home away from home, at least for the next year. As a result, you want to make sure that your dorm room has all the comforts of home, especially after tearful goodbyes with your family on a hectic move-in day. Here is a list of must-haves for move-in day at college:
Microwave, refrigerator, and TV
If your college doesn't provide a standard refrigerator or microwave for your dorm room, these appliances are definitely must-haves. A microwave comes in handy for preparing quick foods, such as ramen, popcorn, and frozen dinners. Having a mini-refrigerator will enable you to store food like yogurt and cheese for long periods of time. And if you're a TV junkie who must see your favorite shows, a TV is a must-have, as long as your college provides cable. Keep in mind that most dorm rooms aren't equipped with a lot of wall plugs, so be sure to pack a power strip.
Laundry hamper
With a laundry hamper, you can keep your space tidy without clothes spread all over the floor. Plus, you don't want to encourage critters like rodents and mice to take over your dorm room. Laundry hampers are more than just for dirty duds. These organizing accessories make it easy to tote your dirty clothes to the laundry room. Also, use a laundry hamper to store folded clothing after laundering.
Storage bins
Storage bins add vertical storage space to a college dorm. Stacked containers with slide-out drawers are excellent storage spaces for makeup, tech gadgets, clothes, cleaning supplies, books, and shoes. Get creative with storage bins, and use them under the bed or as wall shelves. These space savers may also keep you more organized.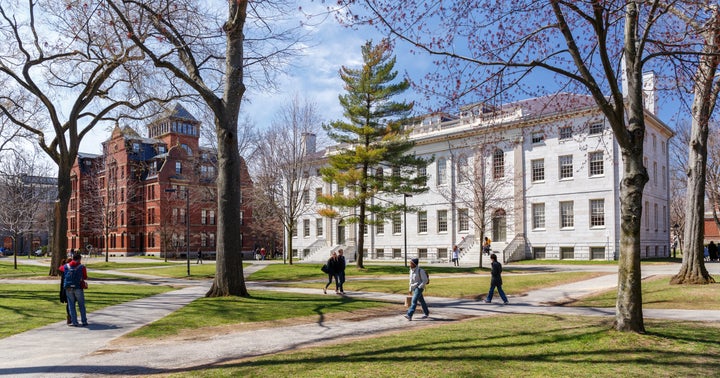 Shower shoes and totes
Since you'll be sharing shower facilities with a floor full of strangers, you'll want to make sure you protect your feet against bacteria and fungi with a pair of shower shoes. Stepping on a wad of wet hair is gross, and picking up athlete's foot is something you want to avoid. Having a shower tote is a handy way to lug your toothpaste, soap, and shampoo from your dorm room down to the showers. Many shower totes also have neat compartments for organized storage.
Laptop
While most colleges have computer labs, nothing beats having your own laptop computer while you're away at college. With a laptop, you can easily write my essay for me, take notes in class, work with groups on projects, and communicate with friends and family. The many benefits of having a laptop computer make it an essential if you're going away to college.
Hand truck and bungee cords
A hand truck and some bungee cords may save both your back and your precious time on move-in day. These items make it much easier to lug heavy items, such as a mini-fridge, TV, and microwave - especially if you're not on the first floor of your dorm. Even if your college provides these items, you could be waiting a long time with hundreds of new students using them to move in.
The Views and Opinions expressed in this article are the author's own and do not necessarily reflect those of this Web-Site or its agents, affiliates, officers, directors, staff, or contractors.