(BPT) - Feb. 1 marks the start of Black History Month, which honors the great contributions the Black community has made throughout history - in music, food, literature, and more.
If you're looking for a way to educate yourself and expand your knowledge about the accomplishments and contributions of Black people in American history - or simply looking to discover and celebrate captivating new voices and story lines - we've rounded up five books by some of the most brilliant Black authors and public figures to read throughout the month and beyond.
In this inspiring travelogue, Jessica Nabongo, the first Black woman to travel to every country in the world, shares the remarkable story of achieving the ultimate traveler's bucket list. While taking in stories of high adventure, epic mishaps, and the extraordinary kindness of strangers, readers will marvel at Nabongo's bravery and linger over more than 250 gorgeous full-color photos of her journey.
From ancient monuments in Peru to Carnival in Brazil to the daunting challenges of visiting North Korea, South Sudan, and the Central African Republic, Nabongo's open heart and spirit lead her from one adventure to the next. Her story inspires us all to set aside our fears, pack our bags, and enjoy the adventure of a lifetime.
2.Rise of the Black Quarterback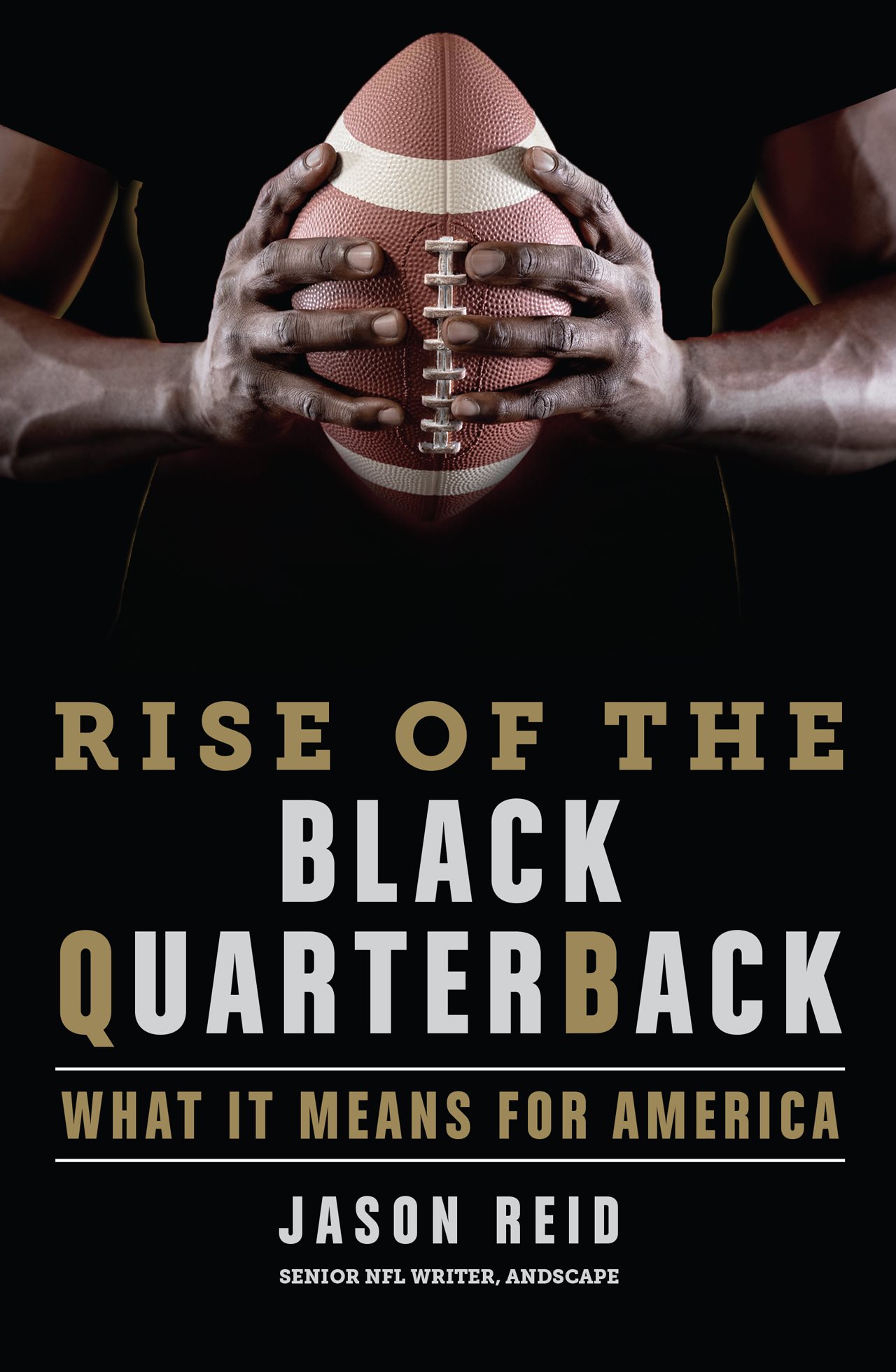 Sports fans will enjoy this compulsively readable narrative by senior NFL writer Jason Reid chronicling the history of Black players in the NFL. The book expands on Reid's 2019 season-long series of online articles on the emergence of Black quarterbacks in the NFL and his subsequent 2020 hourlong television program.
Rise of the Black Quarterback: What It Means for America dives into the shameful history of the treatment of Black players in the NFL. Readers will also learn about the recent careers of Colin Kaepernick, Patrick Mahomes, Lamar Jackson, and Kyler Murray, as well as the careers and legacies of beloved former NFL players including Doug Williams, Marlin Briscoe, and Eldridge Dickey.
Fascinating and timely, this page-turning account will rivet fans of sports, cultural commentary, and Black history in America.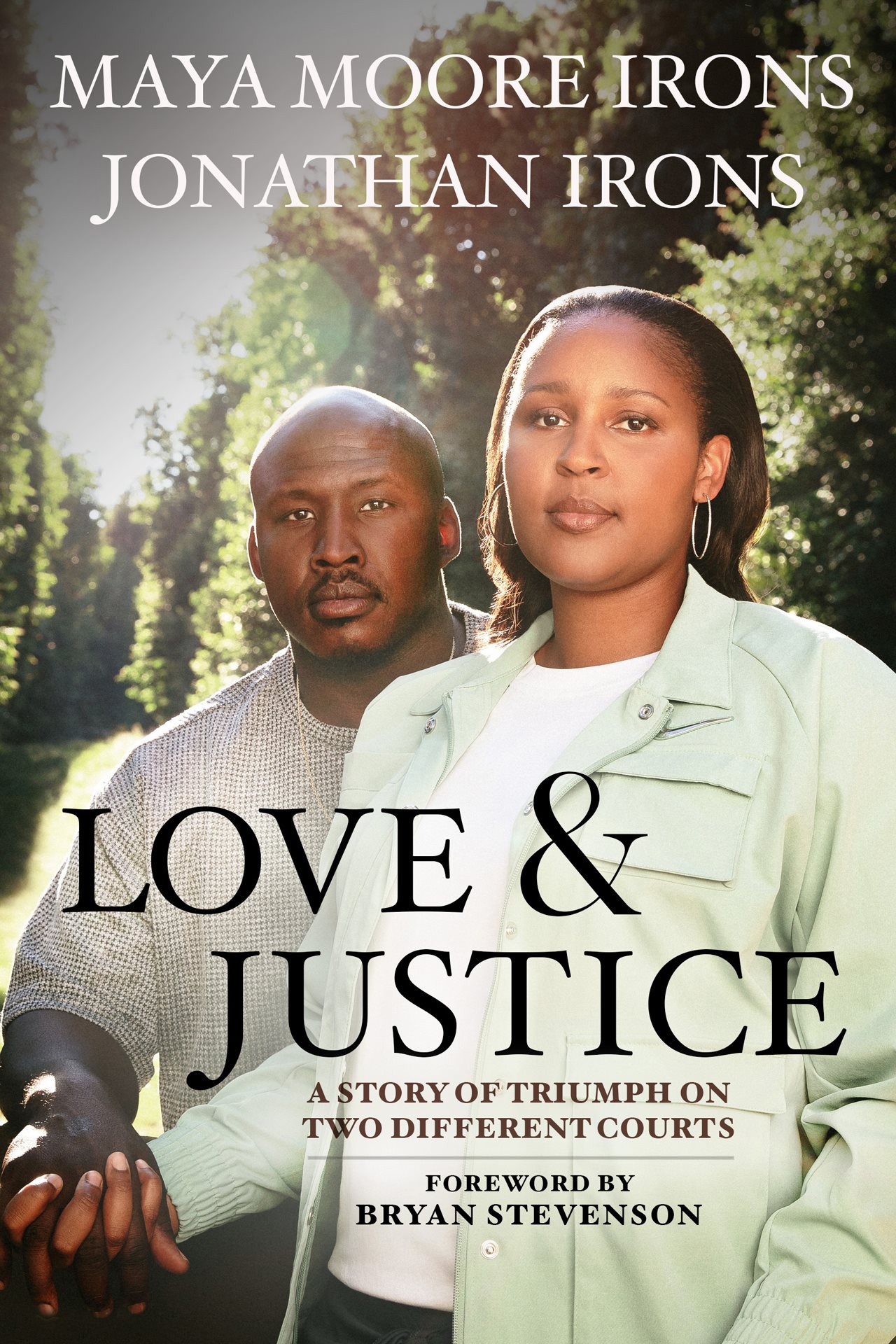 In this inspirational memoir by WNBA star Maya Moore Irons and her husband, Jonathan Irons, the couple explores how Moore stepped away from her basketball career to help Irons overturn a wrongful conviction.
Irons was only 16 when he was arrested for a crime he did not commit. Moore, who had met Irons in 2007, sent him letters and books as he fought for his freedom. The book chronicles their journey for justice that ended in love. As readers learn how Irons's conviction was overturned by a state judge in Jefferson City, Missouri, they'll ask themselves, 'Am I living out my purpose?'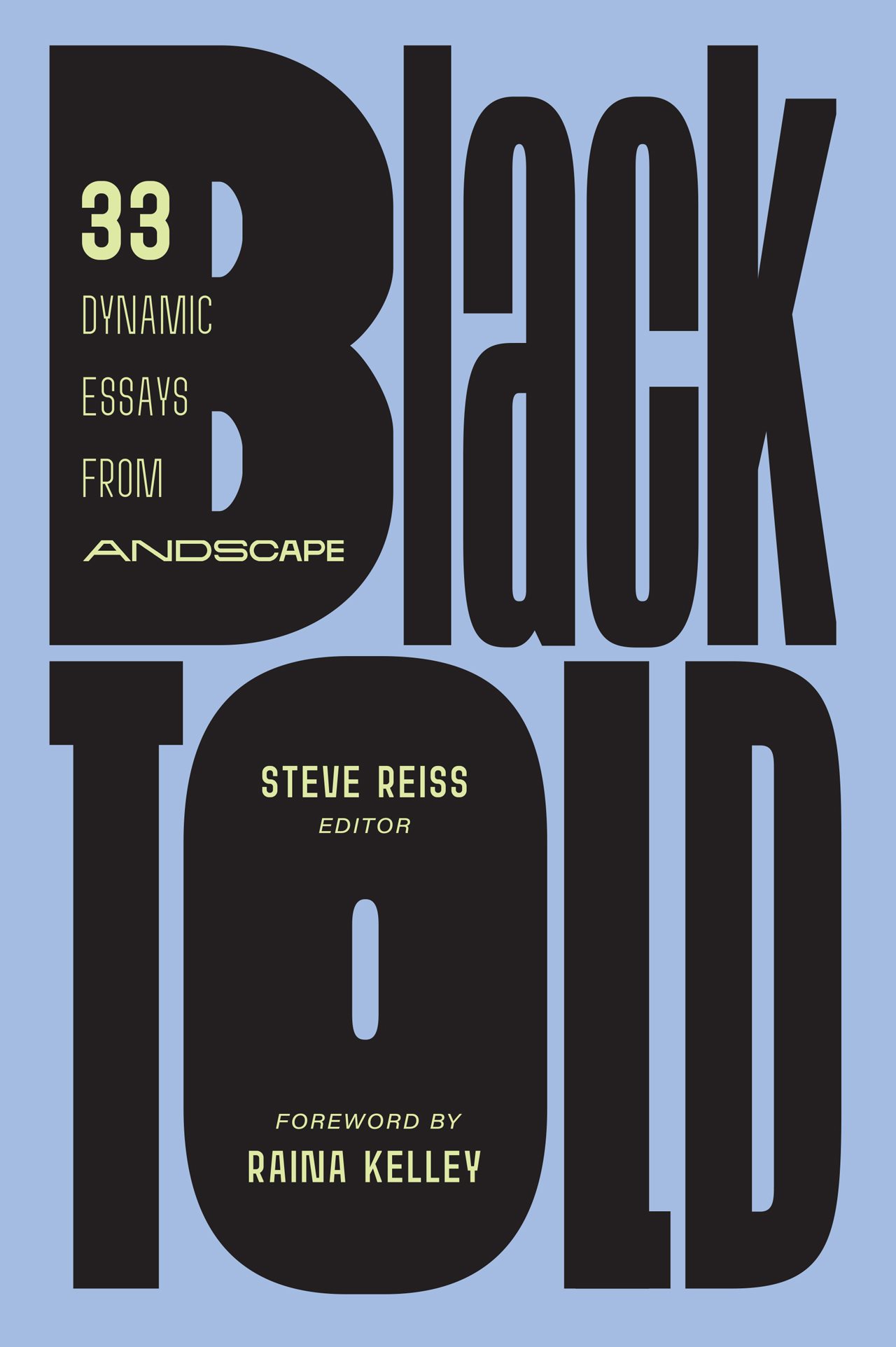 In this collection of 33 dynamic essays, readers can explore the impact of race and identity on American culture. Selections cover current events like the Black Lives Matter movement and the COVID-19 pandemic, popular culture, the NFL, and more.
The essays in this book include:
'George Floyd's mother was not there, but he used her as a sacred invocation'
'How Black Utah Jazz players embraced Salt Lake City'
'Can a black heroine fix the racist stereotypes infecting 'King Kong'?'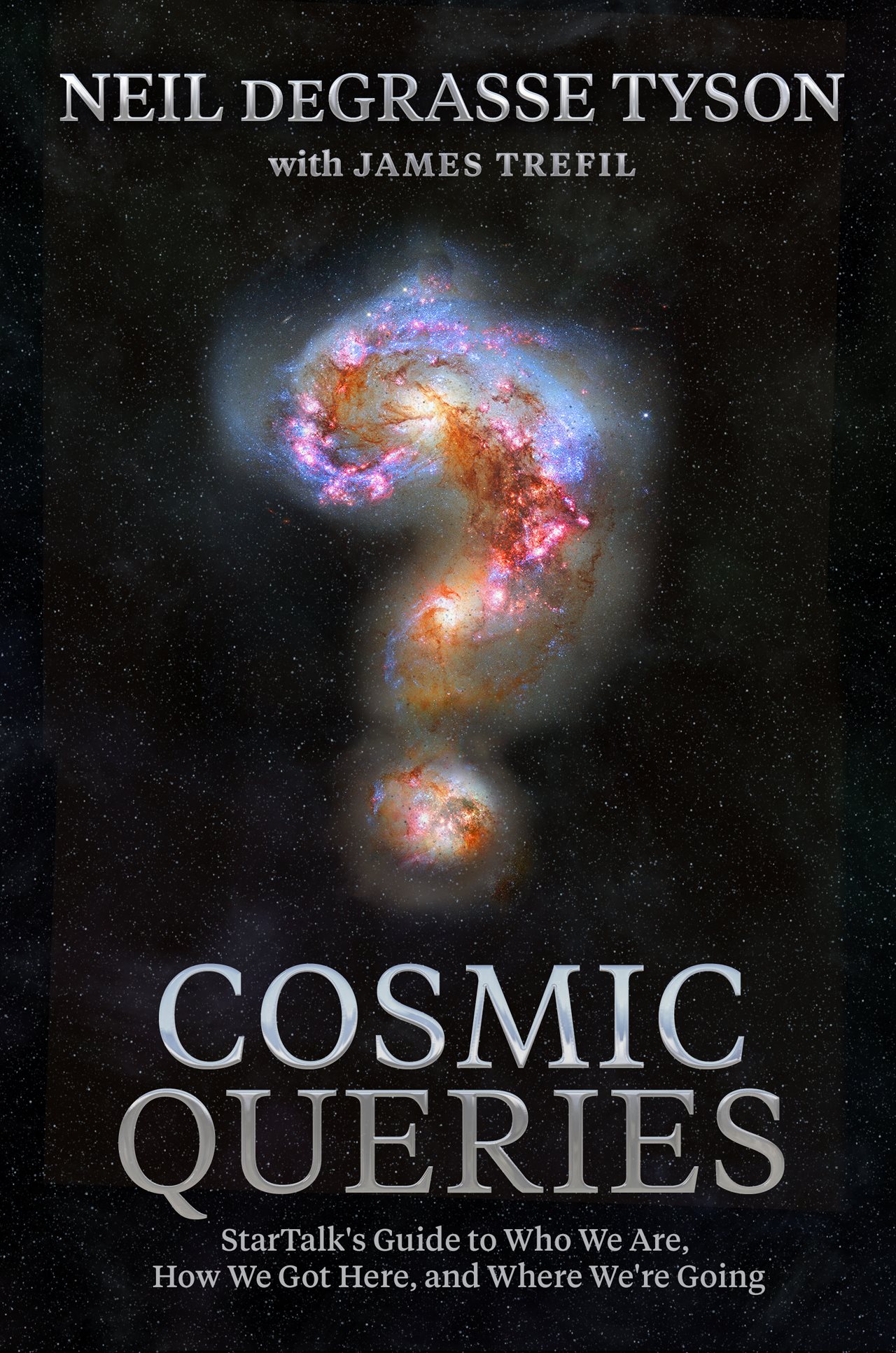 Building on the rich material from Neil deGrasse Tyson's beloved StarTalk podcast, Tyson and James Trefil offer their unique takes on the mysteries and curiosities of the cosmos. Science geeks and space and physics nerds who want to understand their place in the universe will fall in love with this enlightening book.
Populated with paradigm-shifting discoveries that help explain the building blocks of astrophysics, this relatable and entertaining work will engage and inspire readers of all ages, bring sophisticated concepts within reach, and offer a window into the complexities of the cosmos.
These educational and inspiring books from Disney Publishing Worldwide and National Geographic Books are available wherever books are sold.
Source: BrandPoint